In the music streaming wars, no one wins
---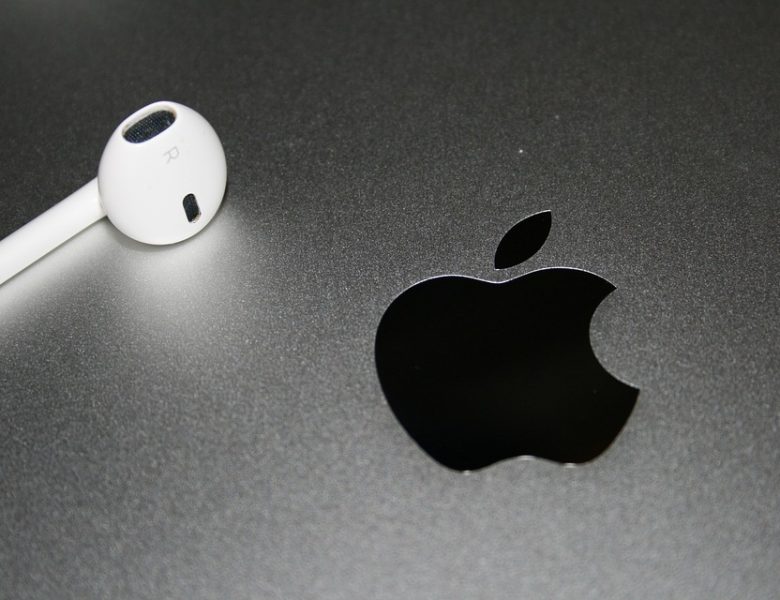 Apple has been a familiar name in the realm of technology lately. They only recently launched the latest iOS update to iPhones, iOS 10. And of course, there's the topic of the hour: the iPhone 7 and its lack of a headphone jack. One of the company's newest features is its exclusive streaming. Essentially, certain artists have signed contracts with Apple, who then sell their music on iTunes and through other Apple outlets.
The issue of streaming exclusives only began to be passed around after Frank Ocean released two albums at once. The hype was great until the catch became clear: both albums were Apple exclusives. This means that the only way of accessing the albums was to create an account with Apple, start the free trial and loathe the day the company began charging you 10 dollars per month for a subscription.
I think that CNN puts it best when they say there is a "streaming music war" going on. Apple and Tidal, a music streaming service owned by Jay Z, have been duking it out for a while now, signing contracts with some of the biggest names in music at present. I personally see this as the companies stamping their logos on the artists and saying, "Hey, look who I've got."
This is not only fueling the fire between Apple and Tidal, the two biggest players in the exclusive streaming world as of right now, but this blocks artists from putting their music out anywhere besides releasing albums on CD. Ever try finding Taylor Swift's music on Spotify? In addition, according to The New York Times, more than one million people created accounts on Tidal during the opening week of Beyoncé's release of her album Lemonade.
Of course, Apple is completely benefitting from all of this. The company witnessed 15 million subscribers create accounts over the course of just one year. This means more money for them overall, not to mention the prospect of having some big names in the music world exclusively belonging to them is great for their marketing purposes.
Other streaming services seem to be jumping on this bandwagon. Both Pandora and Amazon have hinted at their own music streaming services for the future.
The real question is this: what does all this mean for us as listeners? Well, besides spending money on subscriptions to these different streaming services, the music we want to listen to isn't easily accessible. Stream hopping isn't something we should have to do just to listen to Kanye West's music one minute and Drake's music the next. If this is the way streaming is headed, the future looks, well, expensive.
0 comments