---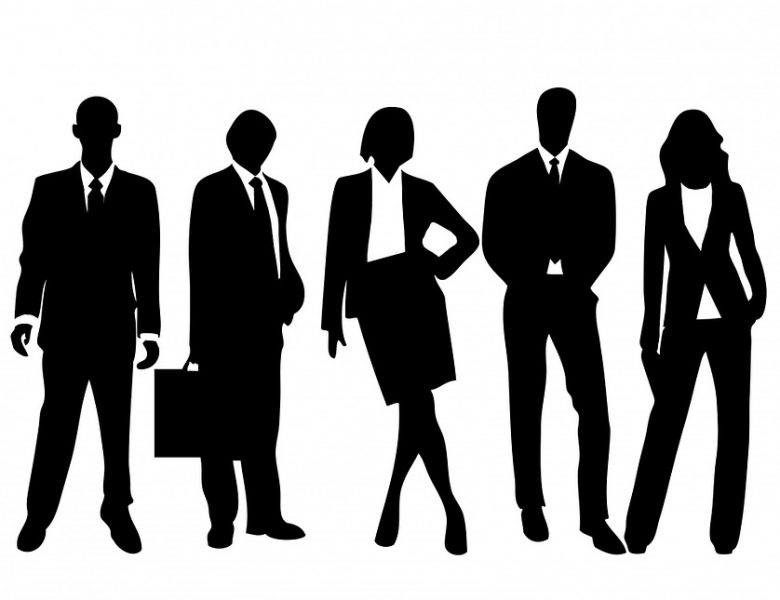 In 2015, full-time working females made 79 cents for every dollar earned by men, according to Iwpr.org. Since 2015, full-time working females have made 20 cents more on average than in 1963 when the Equal Pay act was enacted, writes Pay-equity.org. Steady is not fast enough.
Disputes regarding the authenticity of the gender pay gap have been relevant, and are still relevant. Many argue that women do not get paid more because they are not pushy, or simply do not ask. Statistics proven by researchers from the Cass Business School, the University of Warwick and the University of Wisconsin, say that women varying in age ask for wage rises just as often as men, though men are 25 per cent more likely to get a raise if they ask, according to smh.com.au.
"What I always find interesting, is that it is common refrain out in American society that the pay gap can be explained by the idea that women choose careers with lower pay, that would explain it entirely. And the research does not actually support that argument well. People certainly choose career paths and choose to work at this job or that, but it's not always because of their own free will, it's not always to their own liking," said Associate Professor of Sociology Steven Farough.
The wage gap is due in part to discrimination in terms of gender, promotion, sexual harassment, and so on. Women are undervalued in the workforce.
"We often make choices due to constraints, but if it were solely about individual choice, that would also suggest that there's no kind of substantial or significant amount of gender discrimination in the workforce. It would also suggest that men and women don't get queued into different types of occupations," said Farough.
The government is making strides to reach egalitarianism in terms of pay. Massachusetts governor Charlie signed the "Pay Equity Bill as of August 2016. Companies are no longer allowed to ask prospective employees their current or previous earnings, states to nbcnews.com.
In an interview from nbcnews.com, Executive Director of the Women and Public Policy program at the Harvard Kennedy School of Government Victoria Budson said,
"This matters so much because, often, if people get a lower salary than their skills and experience would have warranted early in their career, if an employer can benchmark their salary against it, you get a snowfall effect."
"I see a lot of these issues being resolved with social policy. A lot of these problems aren't going to be solved solely by people being a bit more assertive at the board room table, we also have to have a set of policies that will help people to manage work and family life better" said Farrough.
The same study performed by the Cass Business School shows that when the research was broken down by age, younger women were more successful at negotiating raises as often as young men did.  When the researchers of the new study broke down the data by age, they found that younger women successfully negotiated raises as often as young men did.
There is still much to be done in order to fully close the pay gap. Policy alone will not solve the issue. Social construct, such as gender discrimination, largely plays a role in the way that females are treated in the workplace as well. It is predicted that the pay gap will be closed as of 2059, also according to Iwpr.org. The change is slow, but it is steady.
Julia Petrillo is a staff writer for Le Provocateur
0 comments