All hail Queen Rupi Kuar
---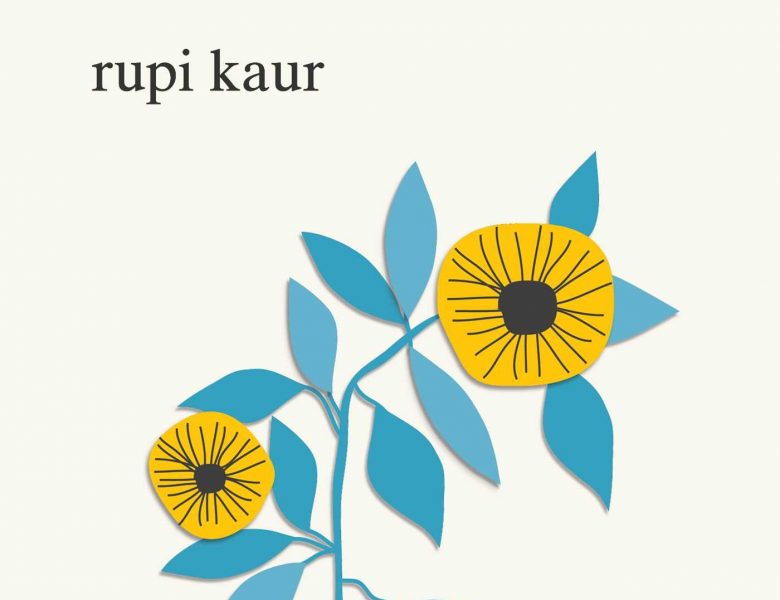 Grief, self-abandonment, honoring one's roots, love and empowering oneself are the themes that Rupi Kaur's collection of poetry is centered around. The Sun and Her Flowers uses poems as a metaphor for comparing the life cycle of a flower to the human condition. Wilting, falling, rooting, rising and blooming are how the poems are separated.
The unstructured poems delve into how the human condition and human emotion are as delicate as a flower. Kaur's powerful words really bring to life her poems to illustrate those emotions like grief and loving oneself through wilting and blooming.
"This is the recipe of life/said my mother/as she held me in her arms as I wept/think of those flowers you plant/in the garden each year/they will teach you/that people too/must wilt/fall/root/rise/in order to bloom," writes Kaur.
What makes this book so relatable is its understanding. At some point, everyone has or will experience love, loss, loyalty, and so on.
The Sun and Her Flowers is Kaur's second collection of poetry, followingMilk and Honey.
After her first collection of poetry, Milk and Honey, Kaur had faced writer's block in getting back to her writing. She felt she would not be able to write better than she had in her first book, though, she made herself continue writing.
"I don't want to be the same writer that I was in Milk and Honey," Kaur said in a recent phone interview. "I wanted to be a better one."
The Sun and Her Flowers was released on October 3, and within two weeks it had made it to the top ten of the New York Times Best Sellers list.
Kaur herself faced the adversities as portrayed in her poetry, and she too rose to overcome the negative emotions. Her simple language and universal themes mean that everyone will be able to understand. Reading through, the ultimate message is that like a flower, emotions grow.
Julia Petrillo, a junior, studies organizational communication. She is a staff writer for Le Provocateur.
0 comments