The Last of Us 2 to be released in 2019
---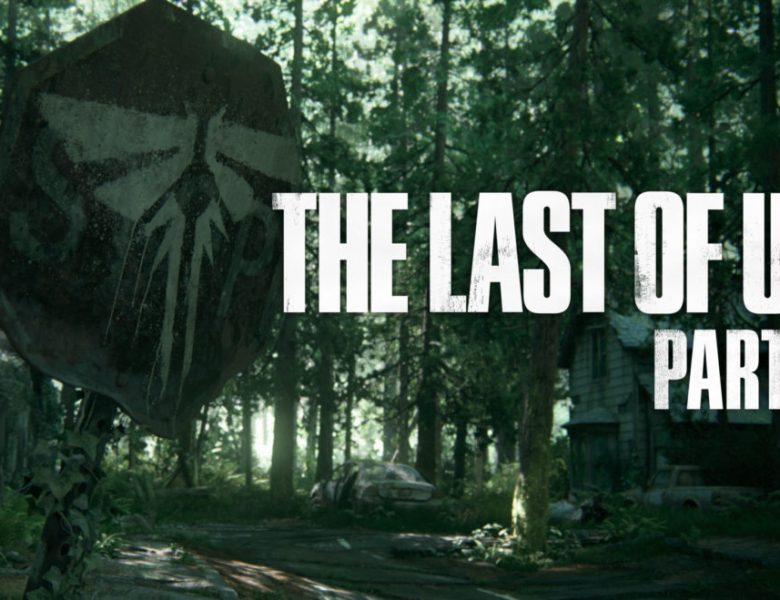 Back in June of 2013, Naughty Dog developed and produced one of the most popular PlayStation games to be released. The Last of Us is an action-adventure, survival horror videogame, in which players fight to survive in a post-apocalyptic America. In the game, the nation has been taken over by a disease, turning people into zombies with a craving for human flesh. Players guide main characters Joel and Ellie throughout the game, in search of a group who claims to be able to find a cure for the disease. Players must use stealth, skill and precision throughout the game if they wish to survive.
Once The Last of Us was released, it rose in popularity among the video game world. Being the tenth best selling game in 2013 and the winner of over 240 awards, it is clear to see that this game pleased many people and has attracted a large fan base. It's impressive graphics, easy controls and touching storyline had fans demanding for a sequel.
In 2016, a teaser trailer was released at PlayStation Experience, for The Last of Us 2, throwing fans into a whirlwind of excitement. Since then, the game as shown some promising signs. The trailer reveals a much older Ellie and an aging Joel, still in post-apocalyptic America, five years later. Ellie sits and plays the guitar, singing lyrics about killing her enemies. The games director, Neil Druckmann, stated that the game would be centered on hate rather than love, which was a major theme in the first game. After listening to Ellie's song lyrics, it is clear that hate will be a theme within the new game. With this trailer, fans were left to wonder about the sequel and anxiously waited for more information on the upcoming game.
As of October of this year, a second trailer for The Last of Us 2 was released during PlayStation's media showcase during Paris Games Week. The trailer features a brutal torture scene, filled with unfamiliar characters and no sight of Joel or Ellie. Although still informative, this trailer has fans confused and even more curious about what The Last of Us 2 will bring. From both these trailers, it can be determined that the game continues to bring outstanding graphics and the same survival theme, however fans still remain eager for more.
 The projected release date for the game is set in 2019 for the PlayStation 4. Until then, hopefully more trailers will be released to give fans more insight on Joel and Ellie's next adventure.
Katarina Lewczyk, a senior, studies English and graphic design. She is a staff writer for Le Provocateur.
1 comment