Horror film turned comedy, according to the Globes
---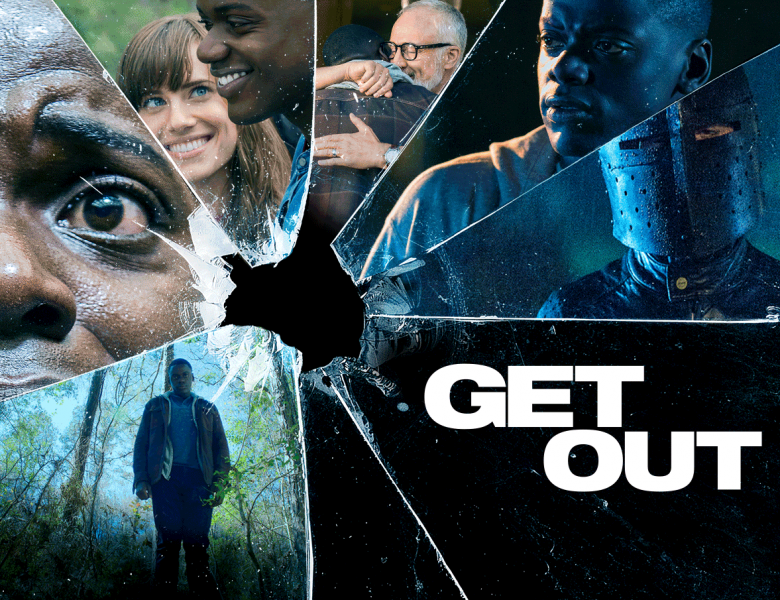 (Warning: This article contains spoilers for the film Get Out)
Award shows never fail to have some form of controversy whirling around them, whether it is a snub or a surprise. Recent Oscar nominations have movie-goers ready to cheer on their favorite films. One of these films is Jordan Peele's Get Out, which has been nominated for Best Picture, Best Director and more.
If you don't already know, Get Out follows a black man who is meeting his white girlfriend's family for the first time and learns that everything isn't how it seems. The movie is scary, but still has moments of humor and makes a great commentary on race. Which is why some people were shocked when it was nominated for Best Picture, Musical or Comedy at last year's Golden Globes.
The choice to place the film in the comedy category over drama has received a lot of backlash. Jordan Peele, the film's director, stated in an interview with IndieWire that "what the movie is about is not funny, I've had many black people come up to me and say, 'man, this is the movie we've been talking about for a while and you did it.' That's a very powerful thing."
One of the film's stars, Rel Howery, took to Twitter to share his thoughts on the nomination posting "racism isn't funny."
This isn't the first time a film got weirdly placed into the comedy section of the Golden Globes. The same thing happened to 2015's The Martian and 2014's Birdman, both movies that viewers feel didn't belong in the comedy section.
So, what exactly makes a movie a comedy? At least by the Golden Globes' standard. Because right now it seems as though having one joke automatically makes an entire movie a comedy.
Well, I recently learned in my 20th Century American Drama course that comedies are films that have a happy ending, no matter what it took to get there. Dramas are movies that end sadly. Technically, tragedies are movies that end sadly, and dramas are just really dramatic, but in this case well say that films in the drama category have sad endings.
With this definition, it makes sense why The Martian would be placed in comedy. And, kind of explains why Get Out would be there. But, not really?
While the main character gets away at the end, I feel as though people could easily debate about whether or not the ending is happy, sad or neither. So, if the placement of a movie depends on its ending, where do you put those with an ambiguous ending? If you ask the Golden Globes, it's the comedy section.
I feel like this definition of what makes something a comedy versus a drama can help explain things. At least, sometimes. Or, maybe a few laughs here and there automatically makes something a comedy. The world may never know.
Caroline Critelli, a senior, studies English and sociology. She is the Editor-In-Chief of Le Provocateur.
0 comments