The curse is never broken: Black Mirror & the not-too-distant dystopia
---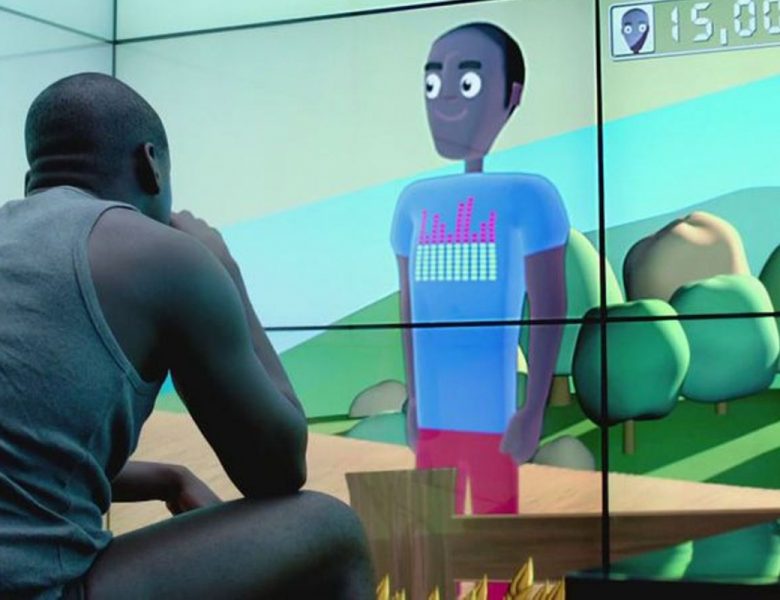 If you're anything like me, you spent your winter break watching Netflix and avoiding any responsibilities that may have come your way. And if you're always watching Netflix (also like me), you were super excited when Black Mirror season four came out. There are so many reasons why I love Black Mirror, but the most obvious is because there is absolutely no commitment. So if you're looking for a commitment free relationship, look no further than Black Mirror. Episodes don't go in order, so the ending doesn't leave you hanging on the edge of your seat, staring at your computer at 1 AM because you just HAVE to watch the next episode to see what happens.
I mean don't get me wrong. Binge watching a show from beginning to end has its upsides. We've all been there. But let's face it, starting a new series to get attached to is a lot of work. Take Grey's Anatomy for example. It's on its 14th season. Watching that from beginning to end can take an epic emotional toll on you. If you were to watch an hour of Grey's every single day, which is essentially one episode a day, it would take you 309 days to finish the entire series. I have nothing against Grey's Anatomy, but I just don't have a year of my life to spend invested in a show where everyone dies. And it's like you can't watch anything else until you finish. Not only that, but no one (at least no one that I know) has the willpower to watch one hour of their favorite show and then shut it off as if their life is the same. It's tough. Some may argue that it's worth it, but I'm not ready for that commitment.
Thankfully, Black Mirror is different. In total, there are 19 episodes and a little over 18 hours in total. You can watch episodes months apart and won't feel like you've missed anything. You can even go completely out of order, since every episode is different from the next. Once the episode you decide to watch is finished, since order doesn't matter, you can go to bed without wishing for closure. I would assume that after I've rambled on about Grey's Anatomy, you're probably more confused than intrigued. So I'll try to explain the show as simply as I can, because it really is anything but simple.
Each episode starts with a new plot, new characters and different actors. Therefore, you start an episode, get invested for about an hour or so and then it's over. No commitment. Perfect. But of course, nothing is that easy. Each episode takes place in a dystopian, technology takeover type setting. However, they are all separate from each other. And don't get me wrong, jumping into a new scenario every episode is tough. It's like a small movie. You start out having absolutely no idea what's going. But about halfway through, some things clear up and you start to understand what's going on. Something about the unknown makes you want to keep watching. There's always some sort of plot twist or something that catches you by surprise. I for one, never see anything coming. Like literally ever. It's embarrassing. And I'd be lying if I said that I didn't have to read an analysis of every episode; just to make sure that I actually understand what's going on. However, I'm hooked. And I highly recommend that you give it a chance. If my opinion doesn't sway you, take a look at the reviews. Rotten Tomatoes awards it a 96 percent, along with an 8.9/10 from IMDb, and a 9/10 from TV.com. In addition, Season 3's episode, San Junipero (one of my personal favorites) took home the Emmy for Outstanding TV Movie and Outstanding Writing for a TV Movie. If you're still skeptical, I wouldn't recommend starting with episode one, but other than that give it a shot. You never know what's going to surprise you.
Marisa Butler, a sophomore, studies organizational communications and English. She is a staff writer for Le Provocateur.
0 comments