Keeping an eye on climate change
---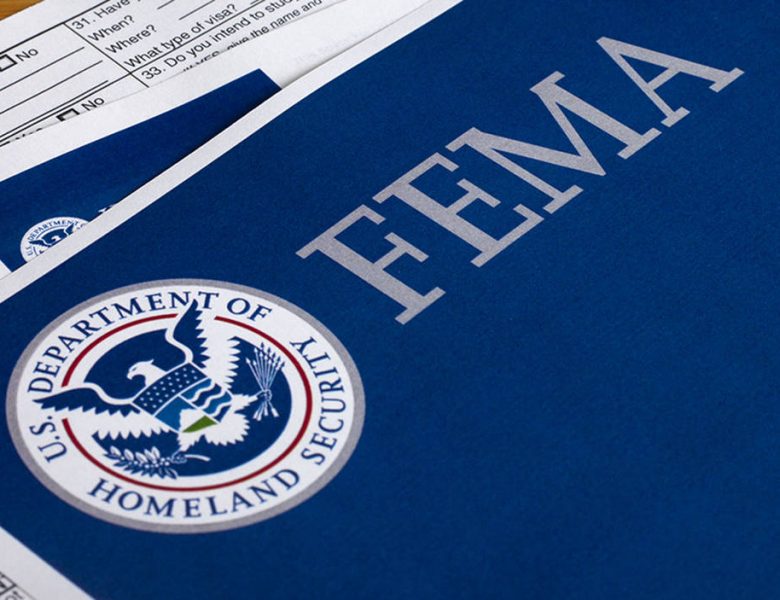 I'm kind of an eco-nerd. Okay, I'm a big eco-nerd, meaning that I advocate for the planet quite a bit. I mean, I was preaching to my roommate about chlorofluorocarbons and air pollution the other day. I've seen every episode of Bill Nye Saves the World on Netflix. I usually get iced coffee from Dunkin' to avoid the non-recyclable Styrofoam hot beverage cups. So let's say that climate change is something I care deeply about.
The Federal Emergency Manage- ment Agency (FEMA) is the firstresponder of the federal government for natural disasters. They just re- leased their strategic plan for 2018- 2022, and it doesn't include anything about climate change.
Do you see the problem here?
NASA's website details the future impact that climate change can have on natural disasters. "According to the Intergovernmental Panel on Climate Change, an increase of green- house gases in the atmosphere will probably boost temperatures over most land surfaces, though the exact change will vary regionally. More uncertain – but possible – outcomes of an increase in global temperatures include increased risk of drought and increased intensity of storms, including tropical wind storms with higher wind speeds, a wetter Asian mon- soon, and, possibly, more intense mid-latitude storms."
So what does that mean?
It means that future natural disas- ters could very well be affected by climate change. So, in theory, FEMA will be a first responder to natural disasters caused by climate change for the future.
However, in the "Emerging Threats" section of the document mentions cybersecurity and terrorism, which are very real threats to this country to keep in mind for the future, but there was no mention to rising sea levels, increases in global temperatures or any other climate- change related issue.
Regardless of whether or not climate change is on the agenda of FEMA for the future, they should have publically included natural disasters due to climate change in the strategic plan for the next four years. Clearly climate change will be a problem in the future; it's a problem that we're seeing the effects of now. We hurt the planet, and now we're facing the repercussions of our ac- tions. Who hasn't heard about defor- estation in the rainforests or species becoming endangered due to human encroachment on their habitats?
This is becoming a very real concern to our way of life as time goes on. According to the National Ocean Service, sea levels in 2014 had increased 2.6 inches above the average in 1993. In the United States, 40 percent of Americans live on the coast and are directly affected by floods and oceanic storms. The National Ocean Service claims "the oceans are absorbing more than 90 percent of the increased atmospheric heat associated with emissions from human activity."
Perhaps FEMA felt that the natural disasters that they wrote of in their strategic plan encompass climate change because it is such a prevalent issue moving forward. All that we can do is keep educating ourselves on the issue and doing what we can to help the planet.
Rebecca Galib, a senior, studies English and music. She is the Assistant Editor-in- Chief of Le Provocateur.
0 comments