Mr. Veluwen | Dirtyfrequence
---
Joe Letizio Arts and En­ter­tain­ment ed­i­tor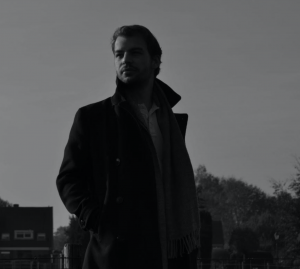 How's life been treating you?
It has ups-and-downs but life is good.
How do you respond under pressure?
Sometimes I know getting panicked doesn't help the situation, so I try to keep my cool.
What is your ideal work environment?
A nice office, filled with creatives, enjoying the craft.
Who are your biggest influences?
At the moment it's singer/songwriter/producer Jon Bellion, the man makes moves.
Describe your creative process.
Just create, do not overthink!
What was your first music memory?
Beating pots and pans in my Parents kitchen
What does style & entertainment mean to you?
It's a way of life.
What has been your experience with Dream Crusher Media, Artist Intelligence Agency and Dirtyfrequence?                                                                                                They are good companies, they had great communication!
How would you describe the music that you typically create?
Edm with genre bending aspects.
What is the music scene like in the Netherlands?
Most of the music in the Netherlands is EDM and dance, in my opinion, we're the biggest export of DJ's and EDM music.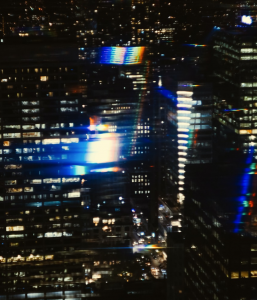 How do you seek out new opportunities?
Contacts are key, I just love small talk with other people and creatives. If something happens its nice, if not  have a new friend.
What kind of music do you like?
That's a good one, depends on my mood. One day I'm totally into Hip-Hop, other days I'm into classic rock, its wide.
What is your favorite aspect when it comes to creating music?
Having fun is the most important thing to me. Losing myself in my bubble.
What's the most important risk you took and why?
While I can't really think of anything, I just do whatever pops in my head.
During these past few months what have you learned from COVID?
I've learned that people barely washed their hands.
Who is your favorite artist currently?
Jon Bellion for sure!
To follow this interesting individual, click the link below!
3 comments