California Wildfires Rage On
---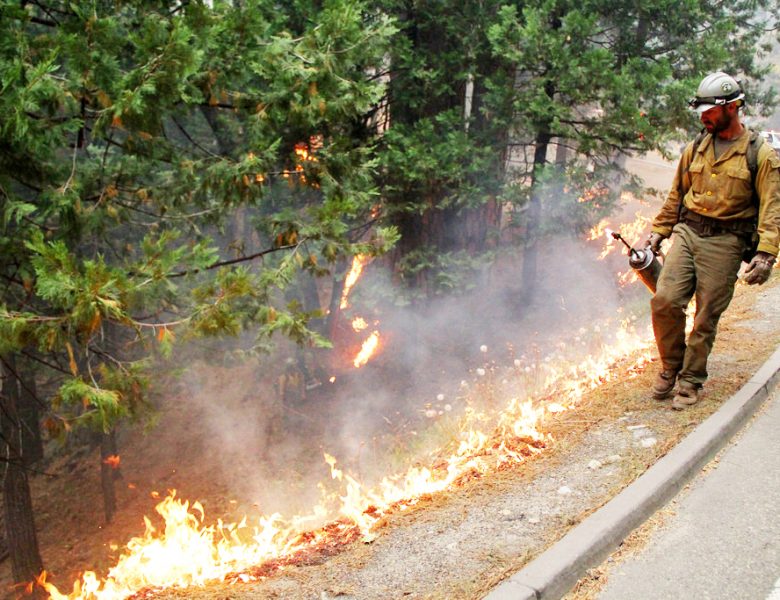 Iva Juka – Staff Writer
Within the past month, the Northern region of California has endured one of its most destructive wildfires ever recorded in U.S history. The "Camp Fire" wildfire blazed through California's land for seventeen days straight, scorching at least 153,000 acres. As of November 25th, a total of 85 people have been declared dead and 475 people are still missing, according to Susan Miller, a reporter for USA Today.
The catastrophic wildfire initially ignited on November 8th, which completely consumed the town of Paradise, California. It has been reported that U.S District Judge, William Alsup of San Francisco, has requested "an accurate and complete statement" from Pacific Gas and Electric Company (PG&E) explaining their connection to the cause of Camp Fire.
PG&E has been responsible for previous wildfires in California, such as the San Bruno pipeline explosion in 2010, which killed eight people and destroyed 38 homes according to the San Francisco Chronicle. It has been stated that just about one day before Camp Fire that there was a problem with the transmission line in the area. This particular problem may be the leading cause for this devastating fire.
According to USA Today, Camp Fire has killed nearly three times as many people as the Griffith Park Fire – which held a record for 85 years. Though, despite the crucial facts, Camp Fire has finally been contaminated on November 25th.
On average, more than 100,000 wildfires occur in the U.S., burning four to five million acres of land per year (National Geographic). In California alone, there was a total of 6,815 wildfires in 2018 (California Fire Department). Wildfires occur by one of two ways: human or natural related, though 90 percent of wildfires occur due to human causes. Simple things such as illegal campfires have been the cause for 2,700 acres of land to be cleared.
Actively engaging in citizen's safety is something in which California is lacking. If the problem behind wildfires continue to occur and increase due to the negligence of California as a state, then rhetorically speaking, the state can be expected to be up in flames. Families every day are losing loved ones, and memories that cannot be replaced due to California's wildfires.
Iva Juka, a junior, studies English. She is a staff writer for Le Provocateur.
3 comments