The cost of burgers, fries and more: higher prices in Charlie's
---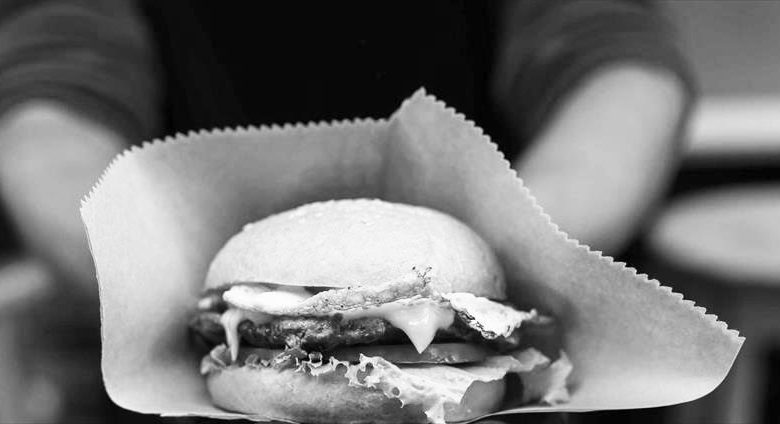 Richard Hudson
Staff Writer
While food prices at Charlie's Snack Bar have gone up this year, the price increases are not as significant as some students believe them to be. The question of why Charlie's food prices have gone up, and if that is significant or not, has been swirling around campus in recent months amongst some students.
A closer look at the price of food at Charlie's reveals that even when increases have occurred, they have been on the small side. For example, the price of a double burger went up this year from $4.39 to $4.49, only a ten-cent uptick. In fact, all of the items that went up this year have increased by 20 cents at most. Most of Charlie's items, such as the classic French fries, have stayed the same at $2.99.   
Kathie Hanwell, General Manager of Sodexo Dining Services here at the College, explains the procedures that Sodexo takes in determining pricing. "Prices charged for retail products sold in Charlie's Snack Bar are mutually agreed upon by Assumption College and Sodexo. Each year we conduct a competitor pricing analysis of local colleges and universities' food services and other businesses that sell like products," she says. "Then along with a food cost analysis, we use this information to assist us in determining pricing for the upcoming year. Generally, prices are adjusted selectively and based upon cost increases, market trends and approval from the College."
But regardless of this information, the price increases at Charlie's have not gone unnoticed by students. One of these students is Zachary Sneeringer '19, who says he has noticed a difference. He says, "I have definitely seen an increase in the price of some things at Charlie's. I feel that this especially impacts the underclassmen students because many of them have a smaller amount of points per semester."
Another student has a bit of a different take on the topic. Rachael Towne '21 says, "Although I doubt that Charlie's would hike their prices for no reason, that doesn't take away from the fact that some things cost more than before, which isn't a welcome sight."
Although the price increases may seem big, they are actually on the small side when compared to other schools in the Worcester area such as WPI or Holy Cross. Sodexo only raises prices if labor and other costs go up, as well as to keep in line roughly with what other schools are charging for similar products.
Richard Hudson, a junior, studies Organizational Communications. He is a staff writer for Le Provocateur.
0 comments