Is Valentine's Day actually a vital component of a successful relationship?
---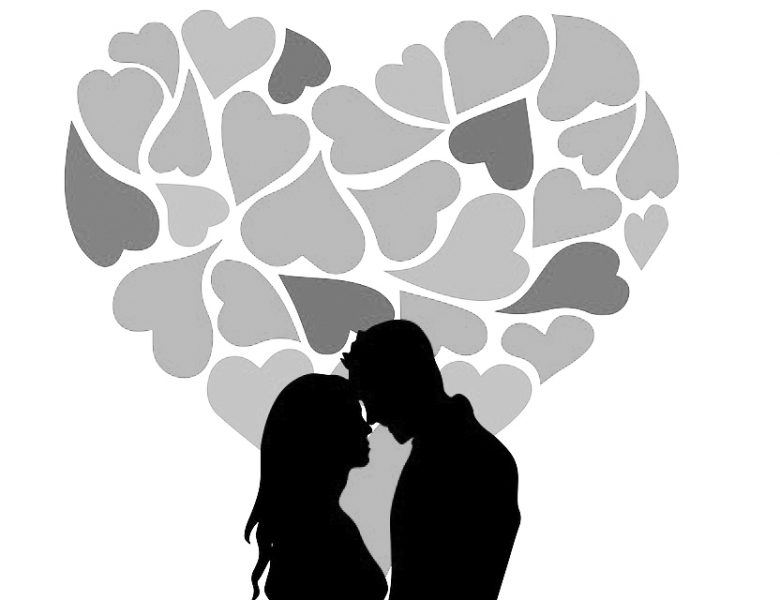 Tiffany Chin
Copy Editor
February 14th: Every year, some dread this day whereas some look forward to it. Valentine's Day is the holiday where there are two different kinds of people: the single individuals who envy those who are in relationships and pull those "forever alone" memes (For those who are still single – a relationship will happen when it happens; you don't need a significant other to be happy) or the ones who are in committed relationships and display their affection for their significant other in a more emphasized way than usual.
It is also the holiday where companies market to those in a relationship to buy flowers, champagne, candles, chocolate and stuffed animals to give to their significant other.
Although I agree that Valentine's Day can be a day where you specifically show your significant other more affection, love, and appreciation, what about all the other days in the year?  Is Valentine's Day any more important than any other day in a relationship? I don't think so.
I think Valentine's Day is a good reminder that we should show appreciation and affection to our significant others, but it is also a reminder that we should be doing it every day. If we leave it all just to Valentine's Day, there are too many expectations for that one day to be met in order to make up for all the missed opportunities. If those expectations are not met, it just leads to disappointment.
Sometimes we forget to be affectionate toward our significant other in our busy lives. We get too caught up in what we do because we are so busy. We sometimes forget to tell our significant others, "Hey, I love you," "Hey, I appreciate you," or "Hey, thank you for everything you do and being there for me," because it is not at the forefront of our minds to say it. Maybe it is because we forget. Maybe it is because so that it doesn't lose meaning and doesn't become a habit to just say it.
I think Valentine's Day shouldn't be the only day that we do these things for our significant other. I think it should be the little things we do for them, whether it be every day or every so often, that should matter as well. It could also be even those little reminders, such as saying "Good morning, beautiful/handsome," or "Good night, I love you," that matter and should always be incorporate into our daily lives. When we fail to do that for our significant other, it may feel like they are being taken for granted, feel unappreciated or unloved.
It's always the little things that we do that show our emotions and feelings for another. It is the thought that counts. After all, actions speak louder than words. Every day should matter and be as important as Valentine's Day. It is important to show your offer significant the love and appreciation he or she deserves everyday other than just Valentine's Day. That one-day is not enough to build that emotional intimacy, trust and love. Every day is a step towards to building a better relationship that to be stronger.
Tiffany Chin, a senior, studies Psychology. She is a Copy Editor for Le Provocateur.
10 comments