Taking risks
---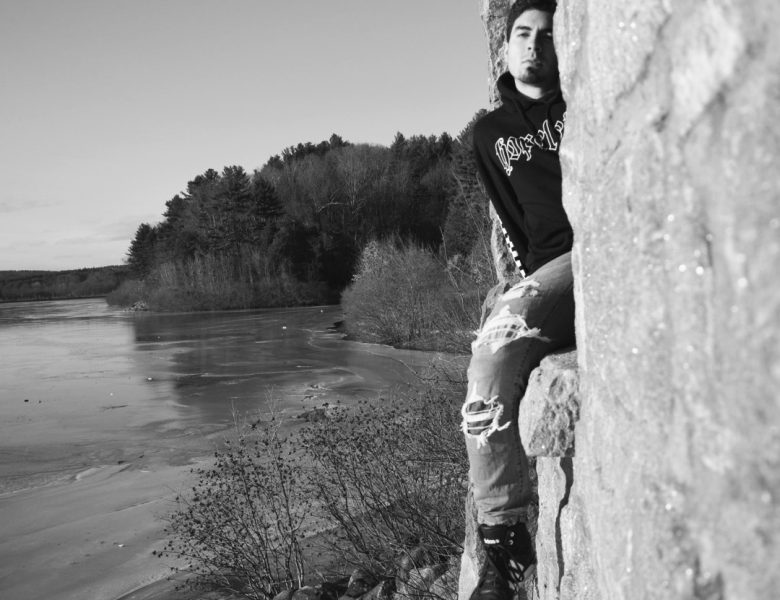 Here I am again readers, back at it with another column in this issue. If you read my other column in the news section, you would know that I mentioned that this semester is going to be one of reflection for myself based off the many commitments (both new and old) I have. Of course, one of the biggest reflections is on my past three and half years here at Assumption, coming to you now, in this edition of the Senior Column.
Assumption College was always my top choice in schools. My college search was inspired by my brother's college search. He too looked at schools away from home and even out of state. He ended up attending Springfield College – about an hour away from our hometown of North Haven, CT. (Disclaimer: I will be disclosing facts some of you may already know about myself so I, slightly, apologize for any repetitions.) I then thought if my older brother could go to school out of state, then I could as well. I started to look at schools surrounding the Boston area and eventually ended up with a list in a table format in my computer. Each school was listed with its location, majors and minors I was interested in and extra curricular activities they offered. After thoughts, considerations, visits and process of elimination, I narrowed my list down to eight schools and applied and was accepted to all of them. But like I mentioned earlier, Assumption was always my top pick.
I do not know what about Assumption drove me to place it in my top spot. Maybe it was the fact that my mom said I wouldn't want to attend a Catholic college (being a Catholic school teacher herself) and I always aim to go against my mother's words just to prove her wrong. So I did…kind of. She was happy with my decision but no one was more excited than I was.
Fast-forward almost four years and Assumption has completely changed me as a person. Fresh out of high school, I was still an inherently shy and awkward person who was not one to take risks or push them to the forefront of attention. Now I can honestly say that if the spotlight were to choose me randomly, I would gladly take advantage of the opportunity to show off my hidden talents that life has taught me – specifically my life at Assumption.
You see, life is actually about taking risks; whether small or large we all take risks in our lives. I took a risk just by coming to Assumption. I didn't know what the next four years would have in store for me, but that did not stop me from moving into Hanrahan Hall my freshman year.
I took a risk in joining the Honors Program, being nervous about my GPA and my eventual thesis (which is not too shabby if I do say so myself). I took a risk joining every club I have been a part of and am now proudly leading your student newspaper.
I took a risk applying for Orientation Leader, Orientation Chairperson, Admissions Ambassador and internship opportunities. All these things and more helped mold me into the person I am today. Now I look forward to taking the next risk: applying for a "real world" job.
Although I am a little scared and sad about leaving Assumption in a few months, I know that everything I have learned on this campus has prepared me for the real world. I am much more outgoing and talkative than I was four years ago. I am more likely to take charge and tackle obstacles instead of watch others do so before I do. I am much more likely to feel confident standing in front of a group of people and not cower in fear of their judgment or glares. I am here. I am to be seen. I am ready.
So I'd like to thank you Assumption, for making me ready to tackle the next step, and don't worry everyone, you will be remembered.
David Cifarelli, a senior, studies English and Italian. He is the Editor-In-Chief of Le Provocateur.
7 comments