Presidential candidates set stage for 2020 election
---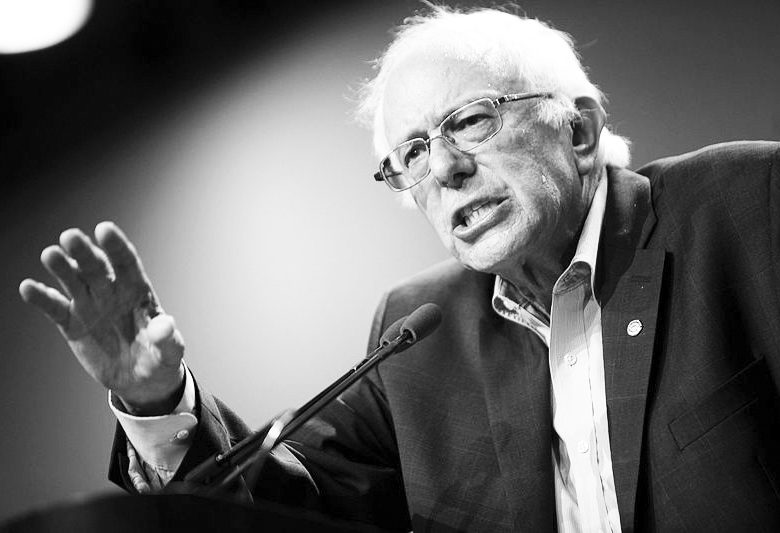 Tyler Cullen
Staff Writer
With the 2020 election taking place a year from this upcoming November, many Democrats have been announcing their bid against President Trump, who is currently the only Republican running.
While many consider President Trump a controversial figure, it is important the Democratic Party does not underestimate the advantage Trump has due to the fact that he is the incumbent.
The same type of situation was apparent back in 2012 when Obama was reelected after having the advantage of being the incumbent against Mitt Romney. 
When the topic of the 2020 election became growingly more prominent in the eyes of the media, it was noted that over forty potential candidates came forward mentioning a potential 2020 run. Additionally, even more, candidates were speculated to run including but not limited to the likes of Hillary Clinton, Oprah Winfrey and John Kerry.
In actuality, the candidates for the Democratic Party who have officially announced a run for the 2020 presidential election are Bernie Sanders, Kamala Harris, Elizabeth Warren, Cory Booker, Julián Castro, Amy Klobuchar, Jay Inslee, John Hickenlooper, Andrew Yang, John Delaney, Tulsi Gabbard and Marianne Williamson.
The most notable candidates running, however, would be Sanders, Harris and Warren. So far the Democratic-Socialist Bernie Sanders raised ten million dollars in the week following his announcement to run in the 2020 election. 
A few of the main policies that Sanders hopes to introduce would be a fifteen dollar minimum wage, free tuition for college students and Medicare for all. Sanders, like many of the candidates running against Trump, is not perfect; in fact, during Bernie's campaign run in 2016, there were multiple allegations of pay disparities and sexual harassment of female workers. 
Moreover, when it comes to Bernie Sanders, one trend that has been consistent is his large demographic of young supporters. 
In regard to Kamala Harris, her signature policy she would introduce is the LIFT act, which would pay up to five hundred dollars to working-class families.
In addition to the proposal of this act, Harris states that she would make a push to fully legalize marijuana on a federal level. However, she has already made several missteps as the attorney general of California. 
Lastly, Elizabeth Warren has also been very outspoken about her hopes of winning over the American people by introducing a plethora of progressive policies. For starters, Warren plans on breaking up big tech companies, while also creating policies that would work to help the middle class by taxing the rich.
While Warren has become a strong frontrunner in the race towards the 2020 election she has been heavily criticized for her ongoing scandal about her Native American heritage.
Warren has also been viewed as out of touch with the general American populous, claiming that she is for the working class, even though she has a net worth of eight million dollars and owns several properties.
Overall for the 2020 election the Democrats could be disadvantaged, as several candidates running could have the effect of dividing up and diluting the votes among each candidates' base. While not all of the Democrats running will pose a threat to President Trump, Americans will be attentive as the 2020 election nears.
Tyler Cullen, a first-year, studies Political Science. He is a staff writer for Le Provocateur.
10 comments