Is Disney Taking Over the World?
---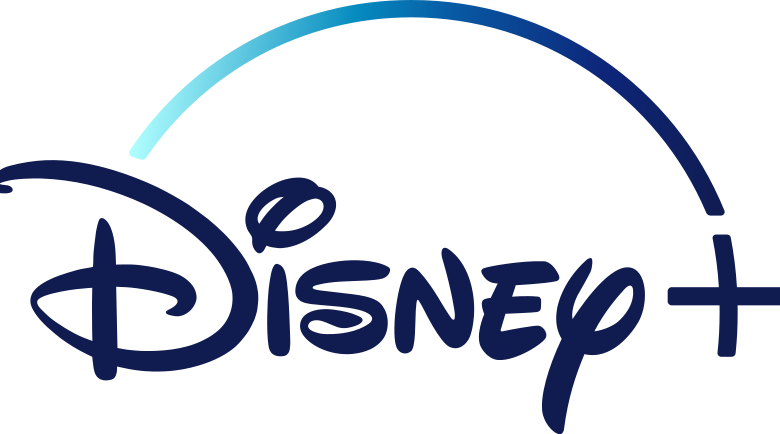 Quinn Ryan, STAFF WRITER
The much anticipated streaming service, Disney+, has been available for a little over a week now, and its early success has a lot of people talking. Due to Disney's aggressive business model, they have seemingly been taking the entertainment industry by storm, and Disney+ is just the next phase in their take over. It will be interesting to examine the impact that Disney+ will have on other streaming services, such as Netflix and Hulu, and on the TV show business world in general.
First of all, the initial success of the service is unparalleled in recent years. Within one week, Disney+ has raked in over 10 million subscribers, a feat that took HBO's streaming service three years to match. In comparison to Netflix, which is the largest streaming service in the game with 100 million subscribers worldwide, 10 million members does not seem like a lot. However, when you consider that it took Netflix 12 years to reach this milestone, and Disney+  already has 10% of the amount that Netflix has, it can be said that the launch of Disney+ has been a massive success.
Disney by itself owns many incredible titles, and in recent years, it has set its sights on acquiring other companies to increase their arsenal of properties. Here is the list of properties that are owned by Disney: Pixar, Marvel, Lucasfilm, ABC, Fox, The History Channel, A&E, Lifetime, Touchstone Pictures, Core Publishing and the majority of ESPN. All of these properties have countless amazing movies and TV shows associated with them, so it is no wonder that Disney+ has been so successful. However, many people are wondering if Disney's acquisitions and streaming service are the best for consumers, and if its competitors will be able to compete long term.
The sheer number of streaming services available today is overwhelming, especially when you consider the amount of content that cannot be found anywhere else. Whether you have Netflix, Hulu, HBO Go, Apple TV+, Amazon Prime or any other service available, you have to live with the fact that you are missing out on so many amazing titles on other platforms. The creation of Disney+ just adds to this further division of content, where consumers will now only have access to Disney properties on Disney+. To me, the divide between content creator and content distributor is becoming too blurred, and creating an inconvenient problem for consumers.
As an example of this problem, when you go to a museum, you pay a fee to enter the building, and then have access to view the works of multiple artists and multiple styles of art. However, if each artist opened their own museum that only contained their work, then consumers would have to choose which museums they would want to pay to go to, and because of this, miss out on a lot of other great work. Originally, streaming services were set up to be like museums, where you pay a monthly fee in order to gain access to a wide range of content made by various companies. But in recent years, with services such as Netflix moving towards having more and more original shows and movies, and most recently, Disney+ containing exclusively Disney properties, consumers are being forced to sign up for more and more services in order to gain access to their favorite content.
There really has never been this many incredible TV shows and movies, and accessing them has never been this easy. Maybe this shift to separate streaming services for different companies is becoming the norm, and consumers will get used to missing out on content that they love. Or, maybe there will be another way to consume media that has not been invented yet that will satisfy all of our needs. Whatever the case though, the impact that Disney+ will have on the streaming market will be huge, and it is likely the next step in the new form of media consumption.
Quinn Ryan, a sophomore, studies Math and Education. He is a staff writer for Le Provocateur.
11 comments