Two Perspectives: Top 10 Albums of 2019
---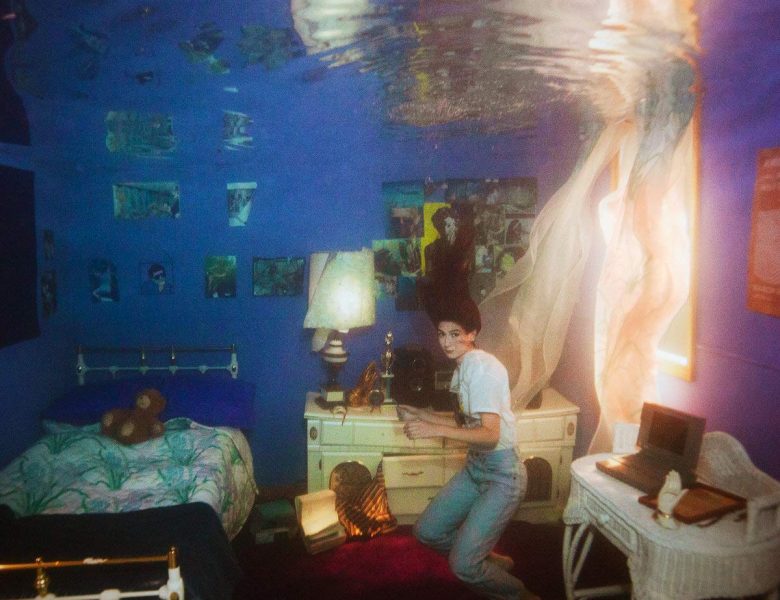 Luke Orlando, Staff Writer
Top 10 Albums of 2019
Number 10: "Purple Mountains" – Purple Mountains
Number 9: "Zuu" – Denzel Curry
Number 8: "Norman F***ing Rockwell" – Lana Del Ray
Number 7: "All My Heroes Are Cornballs" – JPEGMafia
Number 6: "Grey Area" – Little Simz
Number 5: "Bandana" – Freddie Gibbs and Madlib
Number 4: "Cuz I love you" – Lizzo
Number 3: "Little Electric Chicken Heart" – Ana Frango Electrico
This rather short project by Brazil native, Ana Frango Electrico feels more like the audio from a hip foreign film than an album. The vintage production paints images of sepia or grainy footage. Her playful Portugese voice is wonderfully paired with a restrained band fully equipped with a horn section. The pacing of this album both within and between songs allows the listener to be fully engulfed in a listening experience that is both wholly new and strangely familiar.
Recommended Tracks: "Se No Cinema," "Devia Ter Ficado Menos," "Capsa"
Number 2: "Uknowhatimsayin?" – Danny Brown
Danny Brown is nothing short of a machine. "Uknowhatimsayin?" feels effortless. The lyrics are raunchy, but somehow feel scholarly. The beats were produced by a myriad of his longtime and new collaborators, executively produced by legend, Q-Tip. All of which feel alien, many sound unusable, but this just opens the door for Brown's true talent, being able to rap over anything. His ability to manipulate his articulation without sounding strained is something to hear for yourself. Warning: his voice is an acquired taste, but an absolute hoot once one falls for him.
Recommended Tracks: "Best Life," "Savage Nomad," "Combat"
Number 1: "Titanic Rising" – Weyes Blood
If 2019 was the year of beautiful voiced songstresses with haunting modern stringed accompaniments, then it only makes sense that the best of this class to be crowned as the best album of the year.  Weyes Blood's fourth studio album somehow manages to be dreamy, but never boring. This 42 minute album is jam packed with unique melodies that have no business being as catchy as they are. There is a connection to be drawn from the first half of the tracks to Fleetwood Mac's masterpiece, "Rumours." The themes of love and hope are quite potent. The general positivity that radiates from the first four tracks lulls the listener into a false sense of security. The title track, an instrumental, works elegantly as a portal into a much darker reality of existential betrayal and confusion that is painted in the back half. This project as a whole is simultaneously jaw-droppingly beautiful and hauntingly thought-provoking. This project, to summarize, is timeless.
Recommended Tracks: "Everyday," "Something to Believe," "Picture Me Better"
4 comments