Eight Worcester Colleges Offer Tuition Waivers to the Children of Fallen Worcester Fire Lieutenant Jason Menard
---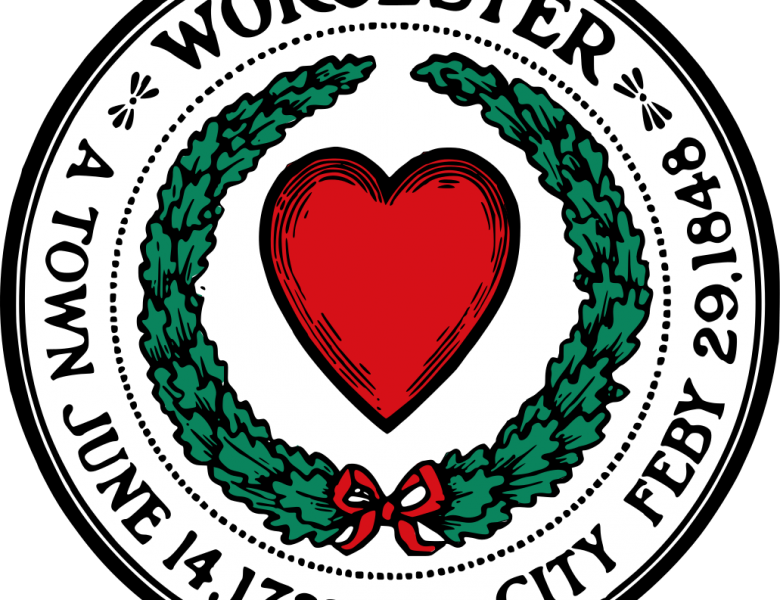 Iva Juka, Copy Editor
Eight colleges in the Central Massachusetts area have offered undergraduate tuition waivers to the children of the fallen Worcester Fire Lieutenant Jason Menard. Menard's children will be able to obtain the waiver if they are accepted into the college. In a letter, Francesco Cesareo, president of Assumption College, informed Fire Chief Michael Lavoie that Assumption College, Anna Maria, Becker College, Clark University, Holy Cross, Quinsigamond Community College, WPI, and Worcester State University – will be participating in providing waivers to the three Menard children. This is a great example of the community coming together to help the Menard family.
Lt. Menard passed on November 13th due to injuries from fighting a fire early morning at 7 Stockholm St. and the funeral was held that following Monday. He was able to save two colleagues by helping them escape from the fire. In honor of Menards nobleness, residents, restaurants and organizations from around Massachusetts have helped with donations. The colleges listed above have donated a total of 3,000 boxed lunches to firefighters during Lt. Menard's funeral.
The Rev. Philip L. Boroughs, president of Holy Cross visited the McKeon Road fire station with a few other people to deliver trays of desserts and to offer their prayers and condolences.  Holy Cross's building and grounds crew volunteered their time at the station, and prepped an area that was later turned into a memorial for Menard. They also were collecting donations for the Menard family, as well as the tenants that were affected by the fire as well. The college plans on delivering the donations they have received to the Menard family by December 15th.
20 comments