Worcester's Top Three Restaurants
---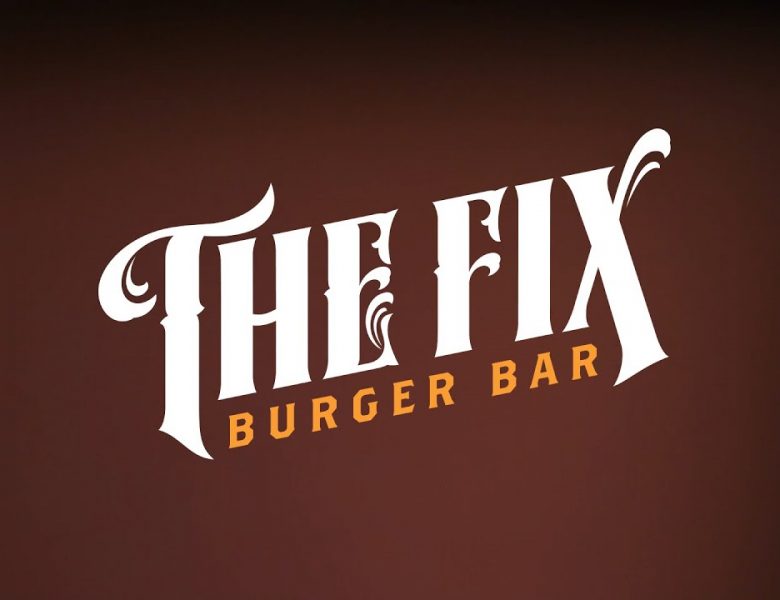 David Pepin, Editor-In-Chief
Worcester is a city that is known for its great food options. There is something for nearly everyone, and over my four years at Assumption, I have tried a good variety of them.
Going to college in Worcester means that we have all the resources that the city has to offer, and the best resource the city of Worcester has is its incredible food options. There are hundreds of options to be explored and a lot of them are really great experiences.
The following list are some of my three favorites in Worcester. There are a lot of great restaurants that I have not been to, but of the ones I have been to, these are three of my favorites:
The Fix
I might call the Fix my favorite restaurant in Worcester. It's not just me either, a lot of Worcester college students would be willing to call this burger bar their top choice when it comes to going out to eat.
The environment inside is rustic and laid back with an abundance of cool decorations and illustrations on the walls. It is an interesting place to eat because there is just so much to look at around you when you sit down.
The parking is easy right across the street and they validate parking tickets so you do not even have to pay to park. There is also a considerable amount of seating so it is rare that you will have to wait for a table.
The best part about The Fix is the food though. They have the best burger in Worcester in my opinion, and their menu has a massive amount of options. The menu lists 16 different specialty burgers, and it has an option to build your own with dozens of combinations. The Fix also offers five diverse burger bowl items, and a solid share of appetizers and milkshakes must be considered anytime you go.
My favorite thing to get is called "The Stark." It consists of two quarter pound patties, pepper jack cheese, red onions, jalapenos and chipotle mayo on a potato bun. These are not ordinary cheeseburgers, The Fix has made a business off of making gourmet cheeseburgers that are well worth it to check out if you have not yet.
Flying Rhino
I first went to Flying Rhino at the end of last year, and it has already secured a spot in the top three restaurants in Worcester for me. The seating area is charming and creative with its use of trendy colors and designs that make it a nice place to sit for lunch.
The food options feature inventive takes on classics, such as buffalo chicken wontons, a burger with fig jam on it and hot dogs with avocado and crushed tortilla shells on them. However, the best menu item in my opinion is their chicken and waffle sandwich. This is a fried chicken breast with cheese placed in between two waffles to make it a sandwich. The thing that makes it elite though is the Sriracha maple syrup dip that comes with it. It has a perfect mix of heat and sweet that brings the sandwich to another level.
I wish I found this place earlier on in my college career because it is definitely one of my favorites. Whenever a restaurant has good food and an environment to match it is something special.
Mezcal
            Mexican food is probably one of the best types of food, and no one does it better in Worcester than Mezcal. With a huge floor layout, there are so many seating options that getting a table is often fairly easy.
The menu is highlighted by their imaginative guacamole items, which range from their original house guacamole, to a cool ranch bacon and a tropical guacamole. With so many options to choose from, eight in total, it is usually best to order the "Guac Flight," which lets you choose three of the guacamole options.
Their menu items are traditional and tasty, and they have a large menu of choices. They also offer some good deals that college students should take advantage of. On weekdays from 11 a.m. to 3 p.m. and nearly all day on Tuesdays they offer an unlimited taco, burrito and salad bar for $10.99. If you can eat a lot, this is a steal and highly worth checking out.
1 comment