Albums to look out for in 2020
---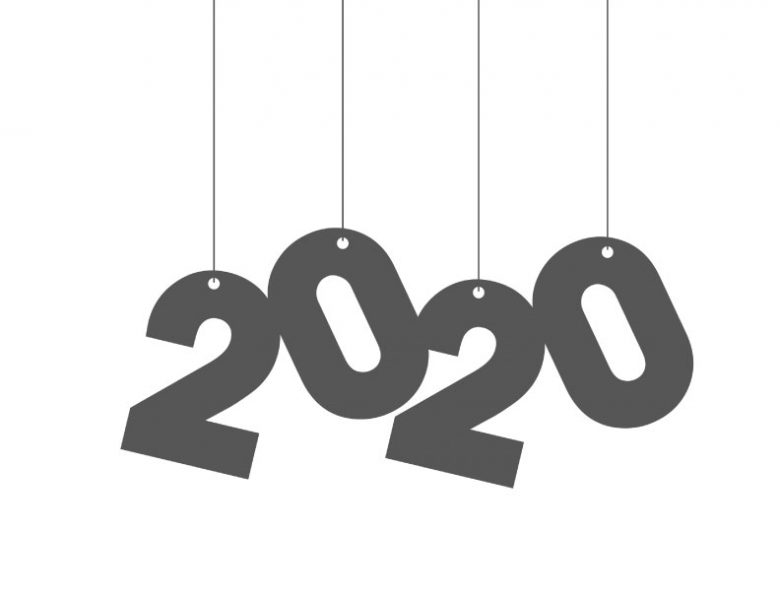 Luke Orlando, Staff Writer
The 2010s music scene was one dominated by the ever expanding genre of hip-hop. However, claiming that the musical output was strictly rap and hip-hop influenced music drastically underestimates the sheer influence of the rise of the internet in the last ten years. The last decade was more so defined by the breaking down of genre barriers, as discovering music outside of the mainstream has never been easier. This results in artists being able to thrive without associating with a certain sound.
2020 marks the beginning of a new decade. The competition to stick out in the music scene has never been more difficult. Many artists will be looking to start off this decade with their best work, which is really exciting.
There are plenty of albums set to drop this year. Some are from new artists looking to be the next decade defining powerhouse. Others are hoping to survive the high level competition in the new age.
Rhianna, a pop icon who's talent has only seemed to expand during the length of her career, has teased a follow up to her beloved 2016 album, "ANTI." An exact release date has yet to be announced.
Ke$ha is another artist whose sound you would not recognize had you not been following her career. Her last album, "Rainbow," was her first in five years and illustrated a grand amount of maturity in her sound. A follow up will be interesting to hear how far from "TikTok" she can develop as an artist.
Another artist making their coming after being mostly silent since early last decade is the English synth-pop duo, La Roux. Having not dropped an album in six years, it was a shock to hear of their collaboration on last year's Tyler the Creator Project, "Igor." In late January of this year they released "Automatic Driver" a delightful single that demonstrates how they have been able to polish their electronic sound over the years of technological advancement. Their new album is set to drop Feb. 7.
Tame Impala and the 1975 are both poised to drop albums on Feb. 14 and 21 respectively.
Alanis Morissette, post grunge icon of the '90s is also looking for a comeback in a very different soundscape. Green Day is another group out of their prime looking to potentially find a lesser outdated sound in their fourth decade.
Artists such as Kendrick Lamar and Frank Ocean, while not explicitly set to drop this year, have been brushing off rumours of new music for years, and fans can only hope.
Most importantly, the albums you should be checking out require a higher level of consumer involvement. The 2020s will be decade of music discovery. Go out there and find something new; give struggling artists the recognition they deserve.
4 comments