Light the Way: a transfer student perspective
---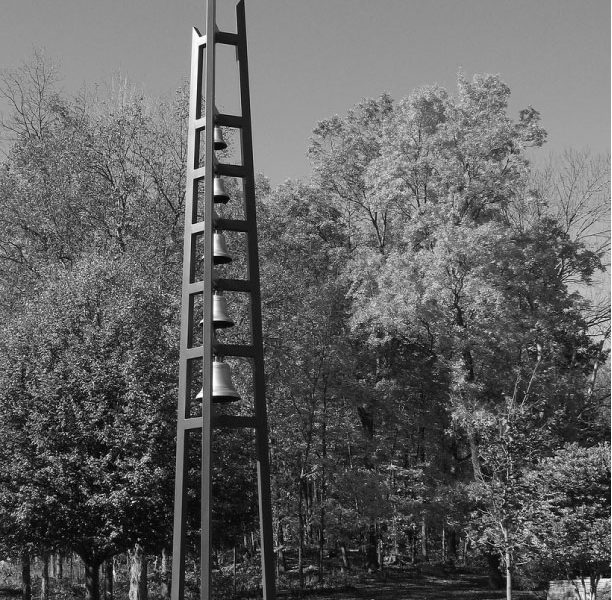 Joseph Letizio, Staff Writer
Move in weekend at a new school is exciting and nerve-wracking at the same time when you're a transfer student. During the first week, I would suggest that you reach out to people in your classes and ask them to introduce you to other people they know. While this may be nerve-wracking it is important to do this so your new school begins to feel as though it is your home away from home. However, you do not want to latch onto the first group of people that invite you into their group.
While it is great to have finally have friends at your new school, it is important to understand that with having just a few friends there will be times when they will not be available to chill, which is why it is important to join clubs and play sports. Some of the clubs I have recently became a part of are CAB, Le Provocateur, and ACTV. However, if joining clubs is not your thing, Assumption College has intramural sport teams. With this being said you should take advantage of all the opportunities your new school has to offer.
While many institutes will have similar clubs, majors and sports, each school has something your previous college did not. When I previously attended school in Providence, RI, my school had fraternities around the campus and our sports teams were not good. However, Assumption College is guided by a mission statement that ensures that the ideals of a Catholic and Assumptionist institution are integrated within all aspects of campus life, which means that I take classes in theology and philosophy (these courses were not required at my old school). I decided to just go along with this change and learn about faith rather than complain about it.
Something else I want to point out is that it is important to get involved early on and become part of something bigger than yourself. While I previously mentioned the clubs I joined here on campus, some other options you have as a student are to play a sport, get involved with the church here on campus, or volunteer somewhere as this will help your character as a person. One way to make sure your character improves is through showing up on time for your classes and handing assignments in on time.
While it may be distracting at first to get acclimated at your new school, this just means you need to be more organized and learn how to manage your time better. In addition to this, professors love when students take initiative and show they're passionate about learning and succeeding. As a transfer student, they'll appreciate it even more because it shows them that they're making an impact on you and giving you the academic experience you were seeking. Another benefit from transferring is your previous experience at your old school. What you learned at your first school was important, and it gave you a better understanding of yourself in that you came to the decision to leave in the first place. Bring the wisdom you learned with you to your new school.
Lastly, when you do transfer you should start working on your CV. For those who do not know CV is the abbreviation for curriculum vitae, which is similar to a resume, just longer and more detailed. This will include your skills, awards, and education. If you want to learn more about CV, your advisor can help you and or a simple google search.
While I discussed opportunities available for transfers and the importance of your academics I now want to discuss the importance of establishing connections. Arriving on campus as a transfer student can be nerve-wracking, which is why it is important to know that one of the easiest ways to meet someone is by joining a club, playing a sport or through your classes (as I previously mentioned). When you arrive to class do not sit back and be quiet. Engage with the person next to you and ask them where they are from or what their major is. Through asking these questions you will learn two things: 1) Are they interested in talking to you? 2) Could you be friends? Only after asking them simple open-ended questions can you then get deeper and ask more personal questions. Keep in mind when to get involved but not over-involved. You should learn what you can handle, so every now and again step away when it gets to be too much for your health and other priorities.
Lastly, you made a change so now is the time to make the most of it which is why Assumption College seeks students who will take full advantage of the extraordinary opportunities available to them. Afterall, your present circumstances do not determine where you can go; they merely determine where you start it is all up to you to decide when you are ready. When you are ready, Assumption College will be your home away from home and light the way for you, your family and your future.
2 comments