NBA Trade Predictions
---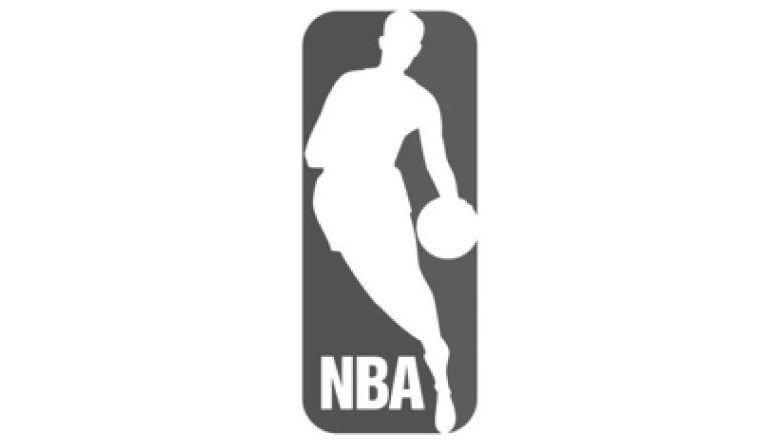 Quinn Ryan, Staff Writer
The NBA Trade Deadline, which is February 6th, can be one of the most exciting times in the basketball season. It presents the opportunity for a title contender to add one more crucial piece, which can push them over the edge. It can excite fans of teams no longer in contention about the assets that they can get for the next season. Approaching every trade deadline, there are teams that are buyers and teams that are sellers, so this article will address some of the possible trades that can benefit a few teams in the league.
Let's start with the sellers in the league. There are a few teams that have young players with potential, but lack any possibility to have any late season success this year. Teams like the New York Knicks, Atlanta Hawks, Phoenix Suns, and Sacramento Kings would benefit more from trading away some of their players, and getting draft picks in return. There are other teams that are trying to collect draft picks and young assets, so it is hard to predict which teams will trade away which players, but it will be interesting to watch the lower tier teams as the trade deadline approaches.
There are a few teams that are in need of one or two more star players to put them over the edge, and give them a better chance to win the championship. One such team are the Celtics. They have some star players in Kemba Walker, Jayson Tatum, and Jaylen Brown, but many people feel that adding an elite center, like Andre Drummond from the Pistons, would greatly improve their roster. The Celtics have many young players who are not needed right now, and could offer another team a lot to fill their center needs. Likewise, the 76ers looked promising entering the current season, but have underperformed so far. It is clear to any fan that the biggest weakness in Philly is their lack of outside shooting, so the Sixers should target a spot up shooter, like Joe Harris or Davis Bertans, who they can rely on to hit shots.
In the West, there are a few teams that also seem to be missing one piece that could elevate their chance to win in the postseason. For example, the Mavericks are having a good season, led by Luca Doncic, but need additional support to put their team over the edge. A physical, defensive minded center would help to elevate the Mav's level of play, which could be found in guys like Steven Adams of the Thunder or Tristian Thompson of the Cavs. Also, the LA Clippers are a very powerful team so far, but seem to need one more piece to challenge their LA rivals, the Lakers. Although their current point guard Patrick Beverly, is a tenacious defender, the Clippers may look to upgrade at the position. I believe that Jrue Holiday of the Pelicans would be an ideal fit for the Clippers.
Lastly, there have been cases of players publicly showing disinterest in their current teams, and even demanding a trade to another team. For starters, Kevin Love of the Cleveland Cavaliers has expressed frustration with the franchise, and many people speculate that he will be moved before the deadline. As of now, teams like the Suns, the Heat, or even the Lakers could improve their teams by trading for Love. Despite the poor season of the Cavs so far, Love still has scoring and rebounding abilities that would be appreciated on many teams. Secondly, Washington star Bradley Beal has been trapped on a bad Wizards team for many years now. Multiple sources claim that Beal would prefer to be traded to a contender. Teams that could use an improvement from the three point line, such as the 76ers and the Lakers, may want to aggressively target Beal, who has proven to be a top player in the league.
As February 6th approaches, die hard NBA fans will be watching in anticipation to see which players get moved. Although it is nearly impossible to predict every trade that each team will make, it is my opinion that this year's trade deadline will greatly impact the shape of the league.
4 comments