Assumption celebrates National Girls and Women in Sports Day
---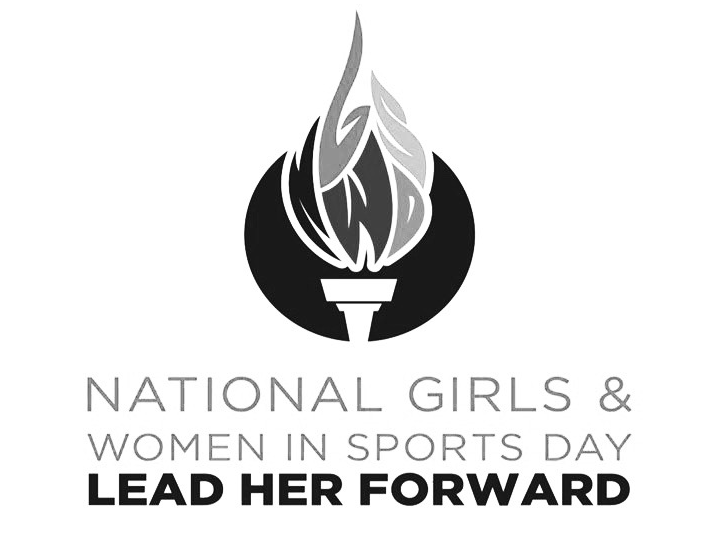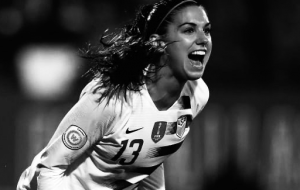 Calvin Milliner, Staff Writer
Lebron James, Tom Brady, Stephen Curry.
Have you heard those names before? Probably.
Julie Ertz, Kia Nurse, Allyson Felix, Alex Morgan, and Katrin Davidsdottir.
Have you heard those names before? Perhaps not.
Earlier this month, we had an opportunity to celebrate those athletes who tend to not gain as much attention as the typical "athlete," perhaps because their gender doesn't thrust them into the spotlight.
Julie Ertz, Kia Nurse, Allyson Felix, Alex Morgan, and Katrin Davidsdottir are only a few amazing female athletes recognized on National Girls and Women in Sports Day (NGWSD), which fell on February 5. This year marks the 34th Annual NGWSD, which aims to recognize the impact sports participation has on the lives of girls and women, and confronts the continuing struggle for equality and access in sports among women.
At Assumption, there are hundreds of female athletes who dominate on the field, on the court, and in the pool every day.
Olivia Angelo '21, attack on the Women's Lacrosse team, believes "being a student-athlete makes me a better person because it teaches me all sorts of life lessons, while doing something I love. Being on a team teaches me discipline, time management, and makes me feel like I have a home away from home. It teaches me to strive to do my best whether it is on the field or in the classroom," she said. Many student-athletes can attest to the life lessons and experiences their particular sport has provided them. But at Assumption, athletes believe in simply becoming a "better person."
Brooke Shatney '21, forward on the Women's Soccer team, said "Not only have I learned to work as a team with girls that support me and who I support equally, but I have also learned to be a leader…I have improved in skills such as time management, accountability, and have learned what it is like to have a passion for something on the field and in the classroom."
Despite the fact that female athletes are passionate about their sport and their skill levels are incredibly high, fans seem to gravitate toward supporting the opposite gender. According to the NCAA, the average attendance for women's basketball games at the Division I level was 1,517 per game in 2015; South Carolina led Division I in attendance with just over 12,000 fans per home game. Division I men's basketball teams averaged three times more than women's games with over 4,700 fans per game; the South Carolina women's team would have finished 29th in the men's game in attendance. At Assumption College, both male and female athletes believe they are given the same amount of representation in the media, but they also believe attendance in certain sports is not the same.
Emme Poulin '22, shooting guard on the Women's Basketball team, said, "I think that our school does a good job in recognizing both male and female sports when there is an athletic event going on. All sports get the same amount of representation when it comes to social media, the athletics page will post something every time there is an athletic event going on. The only thing I have
noticed is that students do tend to go to more male athletic events. Being on the women's basketball team, I have seen that the men's team who plays after us will always have a bigger student crowd."
Despite the fact that there is a huge disparity in attendance of female versus male sporting events, it is not just limited to our community. According to the WNBA, in 2018, average per-game attendance was 6,721 fans, down 13 percent from 2017. In comparison to the male-counterpart NBA, average attendance was 17,857 for the 2018-2019 season.
NGWSD intends to celebrate female athletes and recognize the ongoing progression through the struggle for equality that is evident in female sports. We can do our part by making this day a lifestyle.
1 comment