Tall Grass Tom's Country Corner: Double Barreled Album Review of "Seneca" and "Marigold"
---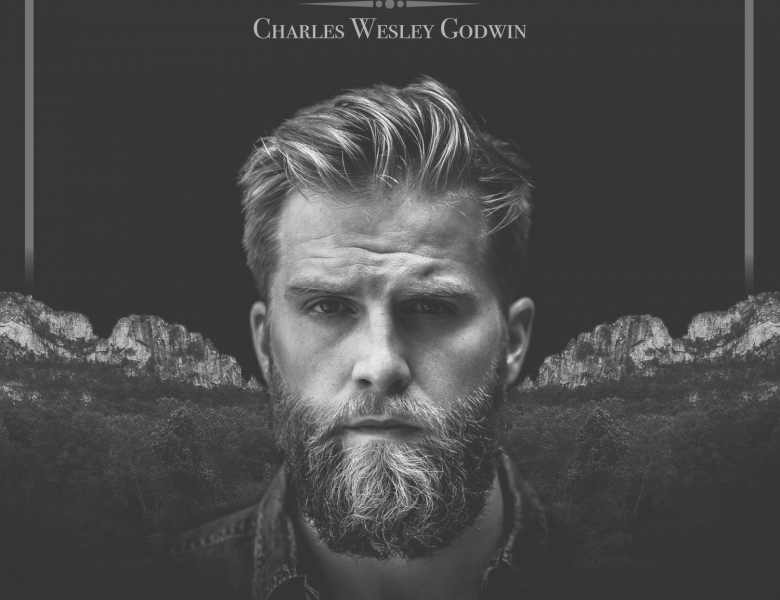 Tom Angell, Staff Writer
I first encountered the album "Seneca" by Charles Wesley Godwin on a car ride through the snowy Adirondacks on my way to Montreal for a three day get away. It was a perfect setting for a first listen. It immediately hit me that this was an inspiring Appalachian vignette, so rich in detail you feel like you have to check under your finger nails for coal dust after just one listen. There really is no better way to describe Godwin's debut record. This album, which came out in early 2019, paints a bittersweet picture of rural poverty and real, hardworking people down on their luck. On the lead single "Coal Country," Godwin belts with a voice deeper than a coal mine, "Now we don't need tokens to a company store, that's what government stamps and codeine's for." He does this all over a simple acoustic lead in where the only backing at first is the slight ringing of bells. Later, the song builds to a beautiful crescendo complete with a seemingly ever-present slide guitar and violin. He uses all of these beautiful instruments in harmony to build off of each other as he often does throughout the album.
In "Coal Country," Godwin specifically highlights how during the boom of coal's golden age, company stores were king, but now the government owns all through welfare and drug addiction. Further down the album, Godwin recites the story of his grandparents falling in love, not just once but twice, as the track "Seneca Creek" appears as the fourth track and then reappears in a stripped-down acoustic version as the closer of the album. Godwin does not just
want to tell you where he is from, he wants to introduce you to his family and his home, rough edges and all.
"Seneca" takes the listener on a musical journey through the forgotten backwoods and hills of West Virginia with a violin and acoustic guitar as our tour guides. A welcome harmonica drones in on the opening track, "(Windmill) Keep on Turning," and is reminiscent of industrial machinery sounds. One of the musical highlights of this record happens on the latter half on a song called "Pour it On." This song is all about embracing hurt and failure, and just letting it all just pour on. Like the rising banks of a backwater creek about to flood, the chorus rises simultaneously with a slow and melodic guitar solo, which has you enveloped in the emotional upheaval that this album references throughout. Overall, this album is a beautiful tribute to a land often forgotten. It could be called a concept record by some, but I prefer to think of it as an anthology of stories that Godwin begs you to listen to. His pleas should not go unnoticed as the payoff is worth it tenfold.
A more recent album that has come out that has also peaked my attention is the New Jersey based indie alt band Pinegrove's fourth album, "Marigold." It debuted just a couple of weeks ago, and is a trip in self -loathing and getting over heartbreaking circumstances. It is their first fresh album since a yearlong hiatus, which was caused by messy and unconfirmed sexual coercion allegations against their lead singer Evan Hall. These uncomfortable and vague allegations led to a lot of self-reflection and many of the lyrics are reflected within the songs of this album. The opening track has gruff guitar backing that is almost reminiscent of a train slowly chugging along. There is often a vibe of northwestern emo, as influences of bands such as Death Cab for Cutie are visible on many tracks, not just the opener.
The pain that Hall sings about is evident on the lead single, "The Alarmist." The pain is present in more than just the lyrics as a slide guitar accompanies a slow drum beat before Hall wails, "Marigold in the garden, my heart is out in the garbage." The album later finds a more positive and upbeat phase as Hall and company weave their way through the middle tracks with a wishing for better times along with vivid imagery of staying sober and remembering more on the stripped-down acoustic track, "No Drugs." Much of the music on these tracks is more of the same melodic, alt twang that is so comforting in times of trouble. The positivity reaches a peak on the song "Phase," which is my personal favorite for how the song's tempo gradually speeds up as it eventually builds up to Hall hollering, "I'm Torn right through, divided right in two" which really is the theme of the album. Hall being torn in two as a double meaning for being totally defeated, but also looking at the struggles of life as both a positive and a negative, which really has been a staple of Pinegrove's message since their debut. Overall this album is an outstanding ode to growing what you go through and accepting the pain of life. The extremely detailed images of waking up and coming to terms with life strategically placed throughout the album provides cathartic relief for anyone who just wants to curl up in bed and never get out from under the covers, and that is preciously why this album is as stellar as it is.
4 comments