PAWS Self Love Week
---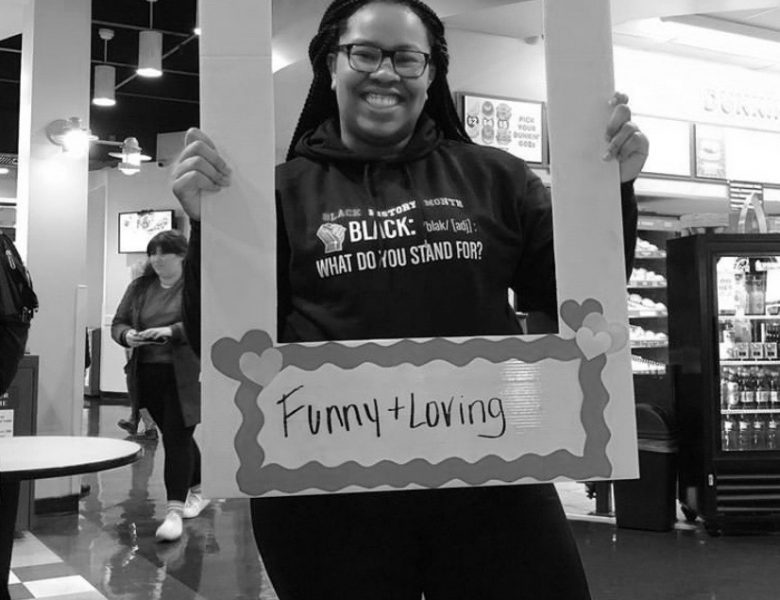 Kaitlin Durkin, Staff Writer
Nicholas Sposato, Staff Writer
In the rush of the semester, with homework, exams, work, and other responsibilities, it's easy to become stressed and overwhelmed. For this reason, along with its coincidence with Valentine's Day, PAWS decided to put on Self-Love Week from February 10 through February 15. We wanted to reinforce a focus on self-care, taking a step back from daily stresses and making time for relaxation and mindfulness. It was important for us to get across to students that self-love is not selfish, but rather is something important that can be practiced on a regular basis.
PAWS put on three tabling events in Hagan to involve the student body. The first tabling had students make origami hearts that they could keep for themselves or pass on to friends. The second tabling focused on mental health–after learning a mental health statistic, the participant was allowed to win one of the items from the prize wheel. For our final tabling, "Self-Love Superlatives," we created a Polaroid frame on which students were asked to write something positive about themselves. We took pictures of the participants for our Instagram and let them grab one of the donuts provided by SGA. It was a fun way for students to practice positive self-image.
In order to fit with the theme of the week, our General Member Meeting involved a self-love note craft. We had members write notes of affirmation for themselves to open at some point in the future when they might need encouragement or positivity. They then decorated mason jars to hold these notes. We wanted to show how practicing a positive internal dialogue can be beneficial to one's self-esteem and mental health as well as the importance of breaking any harmful thought patterns that support negative self-perception.
PAWS concluded the week with our "Self-Love Bingo Extravaganza" Late Night. Over 60 students showed up to participate in activities such as trivia bingo, cookie decorating, and crafts. The message of the night was that self-love is not selfish. So often, students struggle to
prioritize and take care of themselves. Due to this lack of self-care, PAWS wanted to emphasize the importance of making oneself the priority through educating students on both the positive impacts of doing so and the negative results of neglecting to love themselves. Students were able to learn while also having fun laughing with friends, playing trivia bingo, and winning prizes that ranged from a self-care basket to a new TV. Additionally, PAWS wanted to focus on destressing students, an aim that is held by PAWS throughout the academic year. Students have been struggling adapting to the challenges of spring semester, so it was important to provide students with multiple opportunities to destress and really put themselves at the forefront of their time and energy. PAWS hopes that whether students participated in the tabling events, the late night, or not at all, that they remember that it is important to prioritize themselves. Loving oneself is not a one demographic issue. Regardless of each other's differences, the message stays the same: loving yourself will have a plethora of benefits such as increased happiness and energy. Therefore, it is essential to remind yourself and each other that self-love is not selfish.
PAWS is led by NASPA certified peer educators who focus on promoting healthy relationships and lifestyles, mental and physical wellness, and substance education. The organization is confidential and located in their Hagan Office. It is led by President Kaitlin Durkin, Vice President Patrick Davidson, Public Relations Haily Blodgett and Breanna LaHair, Secretary Cameron Choquette, and Graphic Designers Paula Gomez and Nicholas Sposato.
Coming up PAWS will be hosting Self-Harm Awareness Week from March 1-6th. March 6th will serve as the first Hounds Wear Orange Day to raise awareness on self-injury and to show members of the Assumption Community that there is support out there for them. No one has to suffer in silence.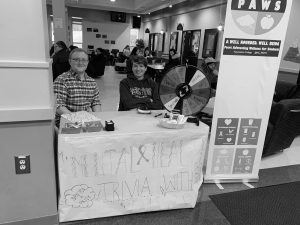 4 comments