Living Under Quarantine
---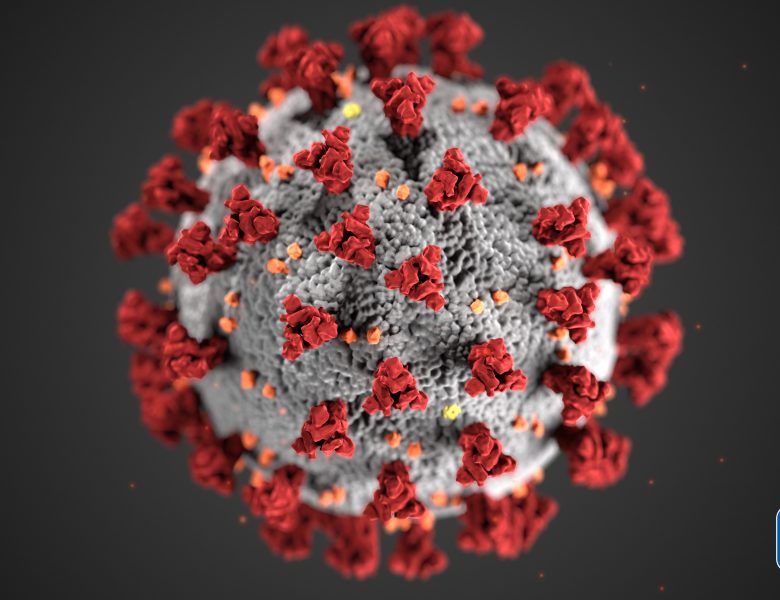 Iva Juka, Copy Editor
As cases of the COVID-19 have been spreading rapidly, our country has been forced into a national emergency. President Donald Trump has urged for all citizens to remain in social distancing -or even in quarantine, until the virus gets isolated into certain areas or until a vaccine is presented. Health Officials initially stated that a mandatory lockdown of all restaurants, gyms, and schools for 2 weeks would be essential in preventing the spread of the virus. However, the Centers for Disease Control and Prevention is now stating that this lockdown may have to be stretched out for as long as 8 weeks.
This pandemic is occurring in countries around the world. Italy, the country who has been hit the hardest, is in complete quarantine. This country has the second-oldest population on earth, which explains why the country has been hit as hard as it is. As of today, Italy's death toll surges past 2,500 and has about 31,506 cases.
Around the world, COVID-19 has affected a total of 198,412 and has killed 7,984 people. This infectious virus originated in the Chinese city of Wuhan at a "wet market" which sold both dead and live animals. It has not yet been specified as to what animal was the cause of this virus, but some believe there may have been infected live chicken or other animals.
Although the outbreak began in China, the number of cases have been slowly decreasing. Whereas outbreaks are increasing around the rest of the world. The spread of the virus continues through people traveling from one place to another. With this being said, the US has begun a travel ban from Europe in order to stop the spread of the coronavirus. This travel ban excludes the UK and Ireland, but President Donald Trump stated that he believes the UK may be added into the list of European countries included in the ban.
The US is not the only country that has ignited a travel ban. Saudi Arabia, New Zealand, Peru, Venezuela, Bolivia and many more countries have started travel restrictions as well when it comes to international flying. It is unclear how long these travel bans will be effective for, but in the meantime, all countries are focusing on properly teaching their citizens how to prevent themselves from attaining the virus. The US's main concern is for people to learn how to socially distance themselves, and properly wash their hands. This way the virus will stop from spreading and citizens will be able to continue to live their normal lives once again.
9 comments