Quarantunes with Kyle
---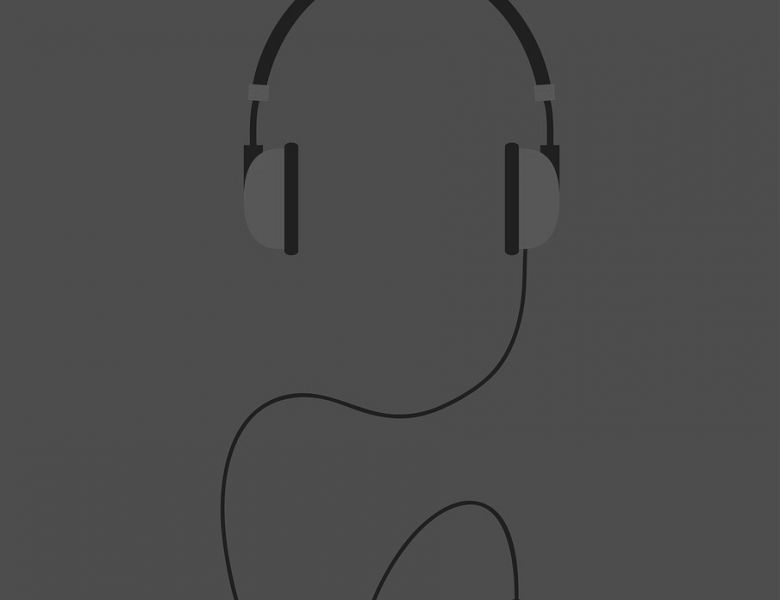 Kyle Delorey, Staff Writer
I, like I'm sure the rest of you are, am bored out of my mind during this worldwide pandemic. While classes and my internship have been somewhat of a time filler, I still have found myself with a gross amount of time on my hands. Luckily, getting to think about and write this Provoc article filled that space a little bit. I wanted to make a playlist for those of you who are as bored as I am and looking for some new music/artists to help pass the time during this social distancing era. The playlist is called "Quarantunes" because the pun was too good to pass up, it is on Apple Music, but I will post the highlights of the playlist below for our isolated Spotify users as well:
"Tricky" by Shoffy: This was a song I discovered while looking for new music myself. I was searching Apple Music's "New Pop" page in search of finding an innovative and refreshing sound, and I found just that within this song. It features an infectious melody that is passed through a vocoder to get this rather hypnotic harmony. Throw in a funky groove and beat and this song will be stuck in your head for most of our quarantine.
"Cross My Heart" by Rocketship: Do you like rock music? How about supporting local artists? Or even supporting former Assumption students? This song has all of that and then some! Beautifully mixed and layered, the boys in the Worcester-located rockband Rocketship have outdone themselves with one of their latest singles "Cross My Heart."
"Future Nostalgia" by Dua Lipa: While I'm sure you have all heard of pop superstar Dua Lipa, I wanted to shed light on one of my favorite tracks from her latest album (which is also phenomenal) titled "Future Nostalgia." The track is funky and fun with a breakdown that gets extremely jazzy at points. Honestly, just listen to the whole album.
"12:34 AM" by Billy Lemos: I have written about other "Bedroom Pop" artists in the past like Still Woozy and Zack Villere, but Lemos is a different breed himself. His biggest single "12:34 AM" is as beautiful as it is disorienting. It's rather short, but it's a hell of a ride with one of the best beat switches I have heard in a very long time. Lemos successfully captures the essence of 12:34 in the morning on this track.
"Feel Like a Fool" by Kali Uchis: Uchis' 2018 release "Isolation" was incredibly overlooked. The artist blends incredible levels of pop, jazz and R&B together to make a very Amy Winehouse-esque sound. "Feel Like a Fool" is one of my favorite tracks off of the record as it is catchy as ever with some great horn lines. But much like the track I put for Dua Lipa, just listen to the whole album.
Below is the QR code for the full Apple Music Playlist.
Stay safe and wash your hands!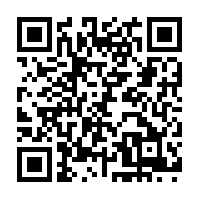 Kyle is a Graphic Design Major in the Class of 2020
11 comments