Alicia's Anecdotes: The Final Chapter
---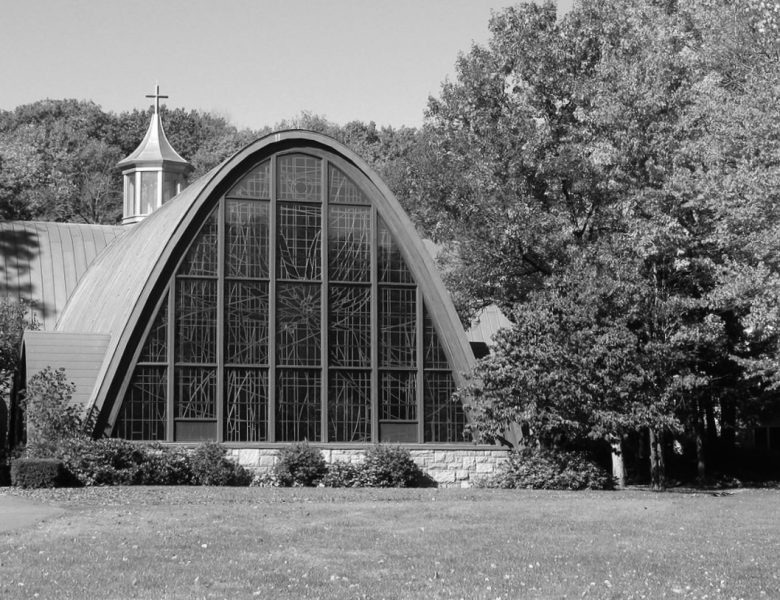 Alicia Burrows, Assistant Editor-In-Chief
Well, I guess this is it. Not exactly the way I wanted to end things here, but I guess I don't really have a choice. I just submitted my last final, quite literally five minutes ago, and I don't feel any different. I thought that maybe I would be excited, or relieved, but instead I am just sad. Submitting a final lab report on Brightspace is not nearly the same as shoving it under your professor's door and then doing a victory dance on your way out of Testa.
For most of my time in quarantine, I have been handling this pandemic ok. I accepted that classes would be online, graduation would be delayed until August, and I'd have to be stuck inside with my family for a couple months. However, these past two weeks have really hit me. Having the weather be so nice during what should be Pup Cup weekend was difficult, and instead of going outside to enjoy the sunshine I stayed in my room, bingeing Outer Banks on Netflix. Thinking about how I should be graduating in a week makes me sad, because instead of being handed my Bachelor's Degree, I am only going to see a change in my transcript online. I am grateful for things like virtual Senior Week and the Conferral of Degrees ceremony that will be held online on Sunday, but these are still suboptimal compared to what I'm missing.
I think one of the hardest things for me is when people say, "I'm so sorry." My mom got me a cute shirt from Life is Good with a unicorn on it wearing a graduation cap, with a caption that said "Class of 2020: One of a Kind." I love the shirt, and I wore it on a hike in the woods yesterday. I passed two women who stopped me to ask if I was part of the class of 2020 (tbh I think they assumed at my local high school because I look more 18 than 22), to which I said yes, and they proceeded to tell me how sorry they were. I appreciated their condolences, but what am I supposed to say to that? "It's ok"? Because it is most certainly not ok, none of this is ok. But
when people apologize, they expect you to say, "Thank you, it's ok" as if their apologies make everything better.
What's even worse than hearing "I'm sorry" though is hearing "I understand." Because, unless you were supposed to graduate next week too, you really don't understand. Did you have your senior year cancelled because of a pandemic? No matter what sorts of hardships you may have faced in your life, you can't compare your experiences to what seniors all over the world are facing right now. I am so hopeful for our rescheduled commencement ceremony in August, but I'm starting to worry that the pandemic may not even be better by then.
I don't want to end my last ever Alicia's Anecdotes on an unpleasant note, so let me just say how thankful I am to have had this opportunity to be Assistant Editor-In-Chief for Le Provocateur. Editing is one of my passions, and I have loved being pushed to write more through this experience as well. One of the little things that made me so happy this year was to pick up a printed copy of the paper and to be able to read my articles in print. A quarantine project I did was to cut out all of the articles I had ever written for the Provoc and put them all in a scrapbook. Now I can have them in print forever.
Aside from being thankful for this experience, I am even more thankful for everything Assumption has given me. From the opportunities, to the experiences, to the staff, professors, and friends I made along the way, I could write a whole essay on all the things I am grateful for. Attending Assumption was one of the best decisions I ever made, and I am thankful for where this journey has led me. With that, I'll say the one thing that I was unable to say before leaving campus to everyone who inspired, encouraged, and supported me over these past four years: goodbye.
13 comments