The Entertainment World Amidst a Pandemic from a Fellow Entertainer
---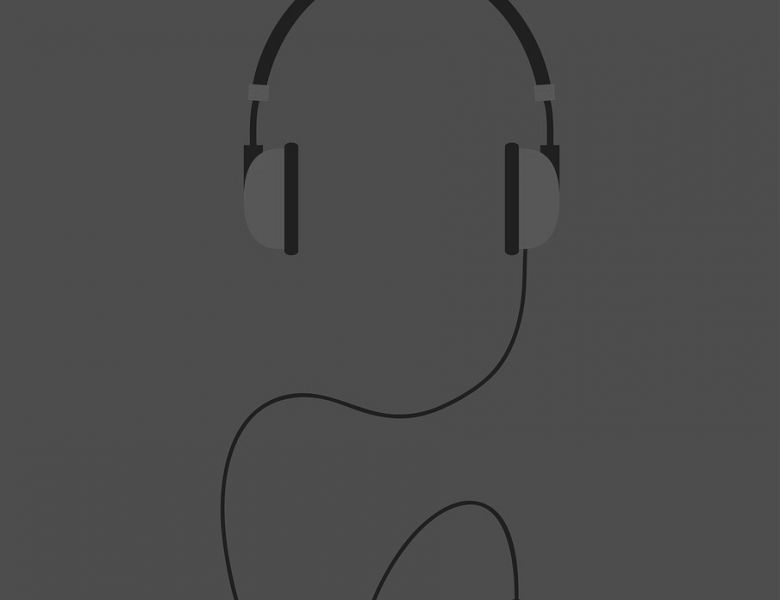 Renee Leavitt, Staff Writer
"Hey everyone and welcome back to another Wayback Wednesday," I bellow as my live stream counts me in, "I have another few great songs for you this week and I hope you all enjoy!" This is what I say every single Wednesday at 7:45 p.m. This is the way that I entertain people on my Facebook and my dad's Facebook now that the coronavirus has caused venues to shut down. Many famous singers and bands have been doing the same thing, livestreaming to their fans since no one can perform in public anymore. Because of the coronavirus, concerts have been cancelled all over the globe, even 4 of my concerts were cancelled since the start of the pandemic.
It is a troubling time for all entertainers as we tread carefully and find new innovative ways to perform to the people. It is especially difficult for the mental health of many performers and the viewers. Not being able to see the people we perform to is incredibly trying. A number at the top of a screen is not the same as crying fans for many, or even a wide smile in awe in my case. In the case of the fans, my grandmother is alone and extremely bored, but it makes her day when she gets to see me singing The Shirelles, John Denver or any of my original tunes. In lieu of the negativity in the world, my band is getting together to perform a social distancing concert (everyone wearing masks, bringing their own equipment and staying 10 feet apart) this Wednesday.
What can we entertainers do? Instead of being defeated, use this as an opportunity to spread positivity, gain a following and promote yourself across the board. My entire Facebook feed is live-streaming performers, whether they are singers, dancers or even people writing poems. YouTube is a great way to capture your talents; TikTok is the most popular app with
teenagers right now, and there is an entire community of people who are putting themselves into the spotlight.
Instead of feeling frustrated about the situation at hand, make the most of it. Grab your laptop, your camera and your mom or dad to be your film crew. If you aren't a performer, but rather a viewer, support your local talent. Everyone is going through a tough time, but we can get through it together. As I say at the end of every stream, "Stay happy, stay healthy, and stay home."
Renee is Political Science Major for the Class of 2020.
11 comments