Do You Know Harlow?
---
Joe Letizio Arts and En­ter­tain­ment ed­i­tor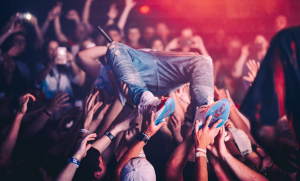 Big Sean and Jack Harlow met up at Sean's home in L.A. When Harlow arrived at Sean's house he was welcomed into the house and soon the two began discussing life, although Sean has been in the game for such a long time he understands and notices those coming up like Harlow. With that being said, Sean understands the music industry in such a way that capitalizes on Harlow's future success. Jack Harlow is an American rapper and songwriter.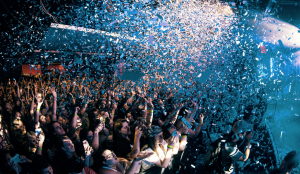 He is signed to Don Cannon and DJ Drama's Generation now record label as well as Atlantic Records. In addition to this, he is also the co-founder of his own musical collective, Private Garden. From the quick lyrics dropping, to the melody in his songs you know his new song Way Out is about to be another banger. Without a doubt, Jack Harlow is an artist to look out for in 2021. From Lil Wayne, DaBaby and now Big Sean Harlow is someone who has a bright future in the music industry.
My top Harlow songs are; 
0 comments