Entertainment Reflection
---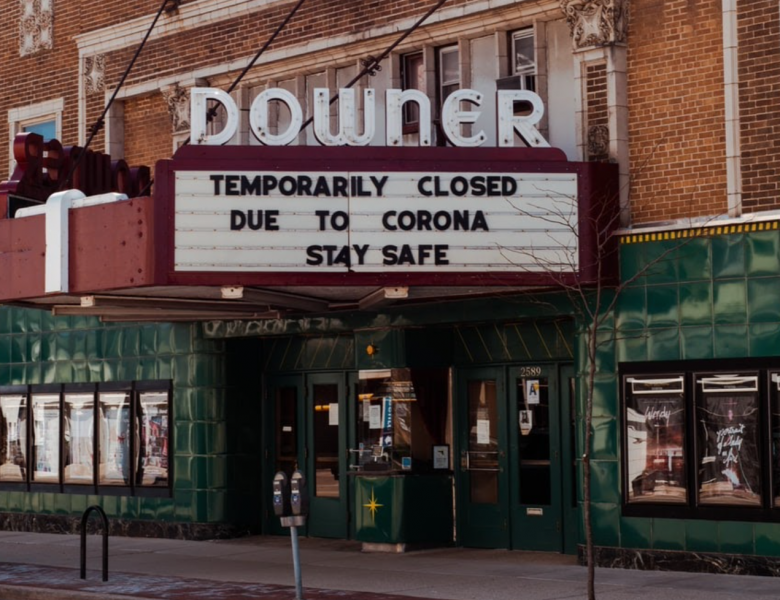 Joe Letizio Arts and En­ter­tain­ment ed­i­tor
While the Coronavirus affected every industry in an unexpected way, clearly media outlets was seriously affected. While the spike of Corona episodes alarms individuals, individuals in media outlets from entertainers to chiefs, and junior specialists all needed to go on joblessness as numerous films were deferred and theaters shut down. With the high danger of contamination and not having the option to play out their work, it prompted loss of income and falling joblessness rates more awful than the 2008 shortage.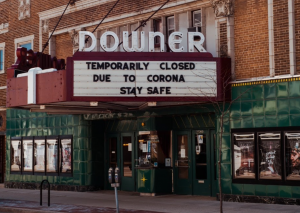 For the organizations which conquer this deterrent through removing, and wearing covers and telecommuting some amusement organizations had the option to scale back the thing they were doing anyway not totally dispose of individuals' positions. With leap forwards over the most recent couple of months things have gradually begun to move back to a normal"ish", fortunately for specialists they can chip away at activities and one task that I have run over in the course of recent days is the music video for "Rolls of the dice" by Iann Dior, including Trippie Redd. For the individuals who are new to these two craftsmen, Iann Dior is a Puerto Rican vocalist, and musician. He rose to acclaim in 2019 with his tunes "Feelings", and "Molly". Concerning Trippie Redd he got mainstream after his introduction mixtape "A Love Letter to You" and its lead single "Love Scars" which moved him to fame.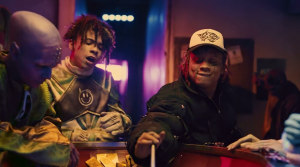 At the point when I watched the music video it was clear how much idea was placed into the video. It was intriguing to see drake Bell stowing away in the corner with his cyclop conceals, taking into account how far these two craftsmen have come it is extraordinary to see them coming from being specialists very few individuals knew to exploding. Iann Dior went from making misjudged tunes to being a hair-raising craftsman and now having the fame he merited before in his profession. Going off of this, I would be intrigued to see a whole arrangement like this highlighting hip jump specialists. One organization I figure which would profit by planning something comparable for this would be XXL, maybe having a rap off for the new green bean. One vision I have is potentially something logical like Hogwarts or something.
3 comments