Dean Campbell onto new cabinet position
---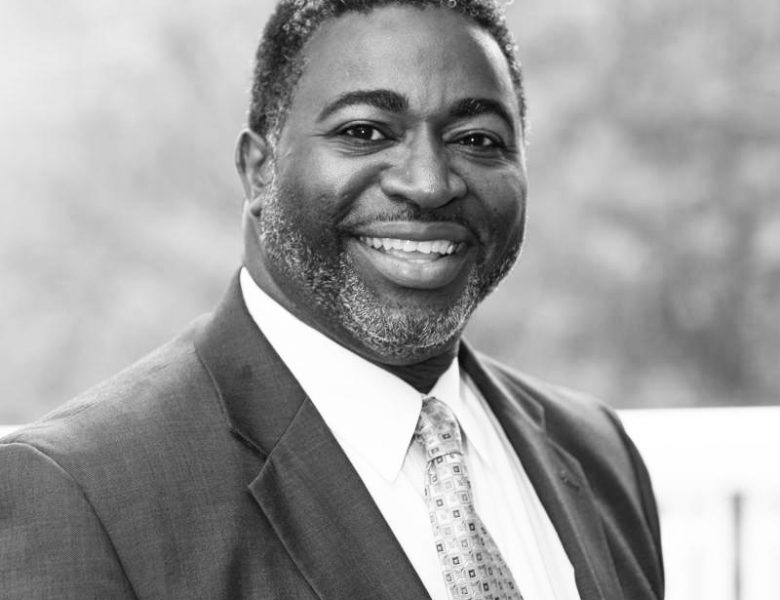 Katie Samalis
Copy Editor
On Wednesday, January 9th, 2019, President Cesareo announced that the he would be adding a new cabinet level position to the college. The position of Vice President for Student Success is set be effective beginning on July 1st of this year.
Dean of Students Conway Campbell has been appointed to this position, and his current role will be combined with the VP of Student Affairs the end of the academic year.
President Cesareo is enthusiastic about this new cabinet position and told the Office of Communications, "As the demographics of Assumption College change, and our student population becomes more diverse, so too must the services and opportunities we provide students to meet these evolving needs. Enhancing the various resources afforded to students, in particular first-generation students, is key in ensuring their academic success, resilience, retention, persistence to graduation and employability."
Adding a new cabinet position signals that this issue of diversity and retention is extremely important to the college.
In his role, Dean Campbell will oversee the Cross Cultural Center, the ALANA Network, the Career Develop and Internship Center, the Academic Support Center, Student Accessibility Services, the Committee of Racial and Ethnic Diversity, and new orientation program.
The goal of this position is to offer support, resources, and focused attention on the retention and graduation of first-generation students.
The ALANA pre-orientation program is specifically designed for first-generation college students and ALANA Network students. This program was made possible by the generous donation of an alumnus and is aimed at helping these students adjust to college and provide them with resources for their continued success throughout their time at Assumption and beyond.
First-generation college students tend to have a higher drop-out rate compared with their classmates, and providing them with a group of students to relate to their situation is extremely beneficial to their success at Assumption.
If you see Dean Campbell on campus, congratulate him on his new position within the college. Dean Campbell has always been a strong advocate for students of color and first-generation college students. Surely, he will succeed and bring fresh incite to the Board of Trustees and other college administrators.
Katie Samalis, a senior, studies Political Science. She is a Copy Editor for Le Provocateur.
0 comments