Mr. Garcia
---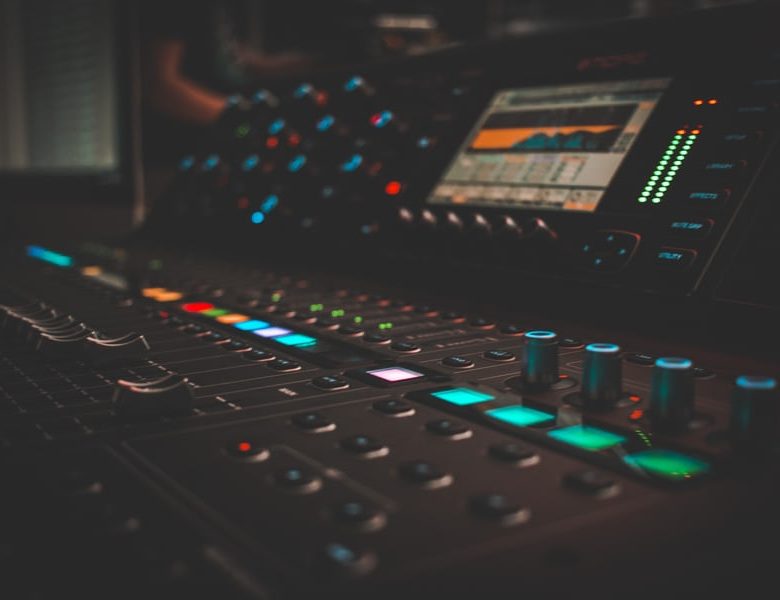 How's life been treating you?
Good, ready for things to go back to normal.
What has been your experience as a music intern?
It was great, although the internship would have been more hands on it was still a good experience. While my first internship was at a clearance store helping them edit videos, and analyze their data I learned a lot within those 3 months.
Currently I am interning at a local music management company while in college, through this internship I am a recording engineer, and helping independent artists produce their songs. In addition to this I am also working on license confirmations, and script reading.
How do you respond under pressure?
I Like pressure, as it helps me function. Which is why I do not like having too much free time on my hands.
What are your strengths & weaknesses?
My strengths are knowing what I'm passionate about, which helps me make goals and priorities more achievable. As for my weaknesses, I have a hard time focusing, cause I want to do and achieve everything.
When it comes to creative writing, where do your new ideas generate from?
I write about my own experiences, as I try to be genuine.
Who are your favorite artists/bands?
T-Pain

Alan Walker

Dean Martin

Akon

Loud Luxury
During these past few months what have you learned through SMI?
During these past few months, I've learned heavily inside and outside of the class. From record contracts to booking.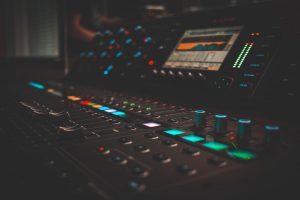 What platforms do you feel help project upcoming artists?
Instagram, Twitter, and Clubhouse.
What does style and entertainment mean to you?
Having the confidence to be yourself, and love the entertainment industry because people are pushing themselves.
3 comments